The original Acqua di Parma Colonia came out over one hundred years ago (in 1916), and along the way, the brand solidified its presence as a niche yet successful perfume house by sticking to fragrances that were crafted in Italy and maintained a high standard of quality.
Colonia Pura is the latest addition by the brand and it introduces fragrance lovers new and past to the Italian luxury perfume brand.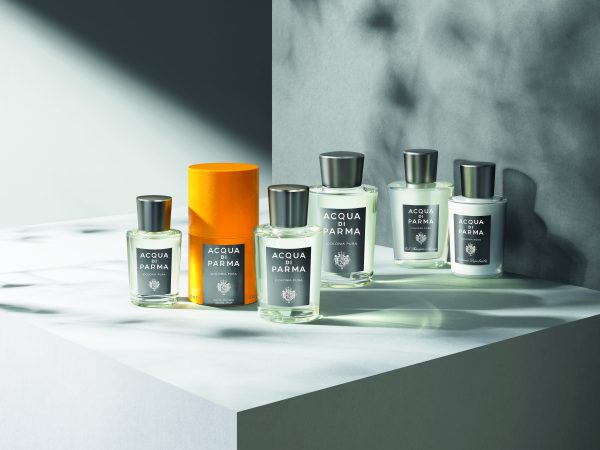 Notes of the fragrance are Bergamot, Narcissus, White Musk.  The lack of any gourmande notes means that this scent stays fresh from beginning to end.  It remains contemporary yet refined due to its fresh floral nature. Coriander and jasmine unite with the narcissus heart, and the white musk is joined by patchouli and cedarwood which give this an earthy finish.  The scent is clean and fresh but doesn't smell like soap or lemons.  The bergamot reminds me more of tea than of the acidity that it can sometimes evoke, and the floral heart isn't overly feminine so it makes this a unisex scent – and that would explain why you can get a hair and shower gel as well as an after shave balm in it.
Despite being so fresh, this also lasts a really long time – 10 hours on me.
You purchase online at Sephora.ca or in store at Holt Renfrew. $158 for a 100ml bottle.