Sisley is well known for their great skin care offerings to most, because that seems to be their main attraction at the counters – most days you can get a free mini-manicure or facial at their counters which serves as an instant pick-me-up and a reason to get more amazing skincare sets.
But the brand is known for perfume aficionados for their scent offerings.  They have some very unique scents that call out to people because they are so well-blended.  No, this is not a brand that has 5 or even 10 scents at their counters.  This family company makes their scents one by one and only when they feel like a scent is right to telling their own particular story of the year.  A prime example: Soir de Lune was launched 15 years after Eau de Soir came out.
All their scents are real gems – you never know what exactly it is you're smelling which is a sign that they're well-blended and totally unique.  You also won't find anything that hints of sweets in their scents which is what I like.  I realize that Pink Sugar is a best-seller at Sephora, but I guess I'm in the minority when I say that I'd rather smell of a garden of roses than of last night's dessert.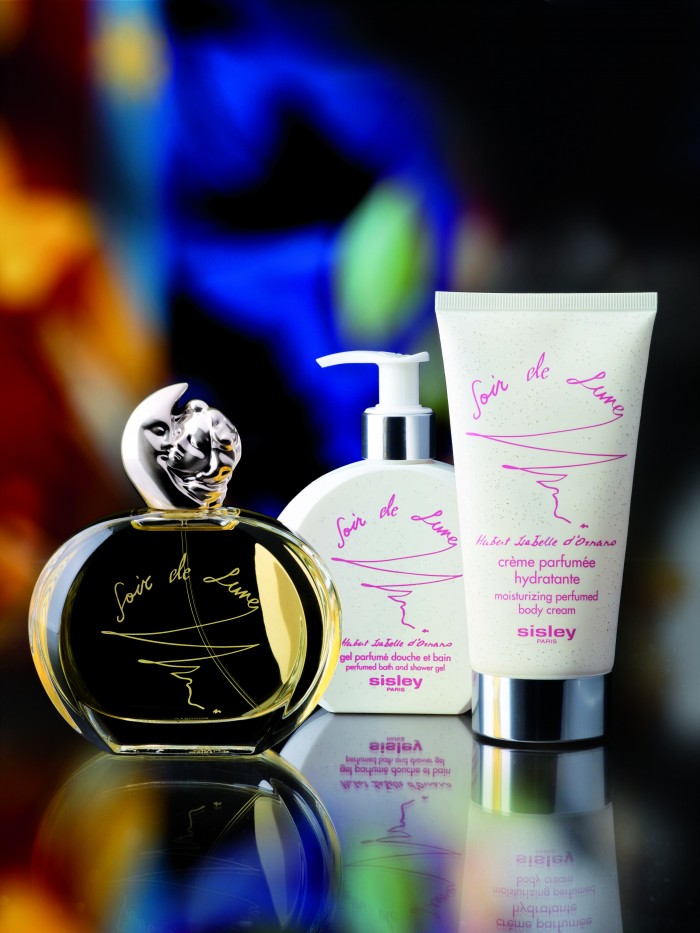 Alors, Sisley has now come out with a Soir de Lune shower gel, and people it is absolutely amazing.  I put one pump on my shower puff to get amazing scent throughout the bathroom.  Think coriander, pepper, mandarin, musk, patchouli, and sandalwood in a well-blended concoction of a shower gel.  The scent is fresh but musky – it reminds me of walking through a garden after an early morning rain.  I love this so much that after using, it promptly goes out of the shower and gets tucked away in a cupboard until I'd like to use it again – this one is not for sharing!
You can get this shower gel, and other Sisley scents at Holt Renfrew where this retails for $95.  It is so much more than just a shower gel because of its ability to transport you to a fresh garden with just one pump.