You guys know that I love my liquid eyeliner, and do a cat eye most days, and definitely on special occasions. For me, it's an easy way to oomph up your eye look without a lot of work. Lazy yes, but it works.
For the past few weeks I've been trying out the new Annabelle Free Spirit Eyeliner – this eyeliner is long-wearing and proposes to have a glossy finish. I found the pen and its tip easy to use because it had so much pigment in it that it went on smoothly without any tugging.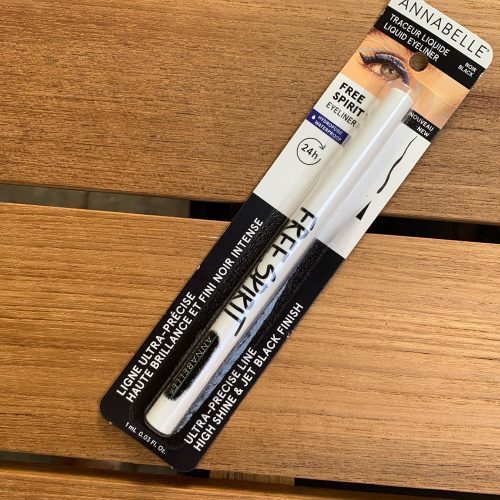 I will say that the pigment in the liner is very wet, so for my eye shape, I had to wait until it dried before I could fully open my eyes. It's not really a problem, but just something to be aware of when you use this pen. Once it dries, it stays put and I loved how it looked on my eye.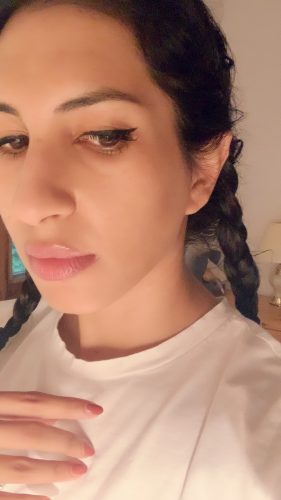 I was surprised when I looked up the price of this liner. It is just $9.95 at Shoppers Drug Mart, which is cheaper than a lot of high-end liners that I've tried.  It also comes in lots of different colours – yellow, blue, teal, grey, brown, and green in addition to the black that I tried.  You can find them all online.