thanks to Quo.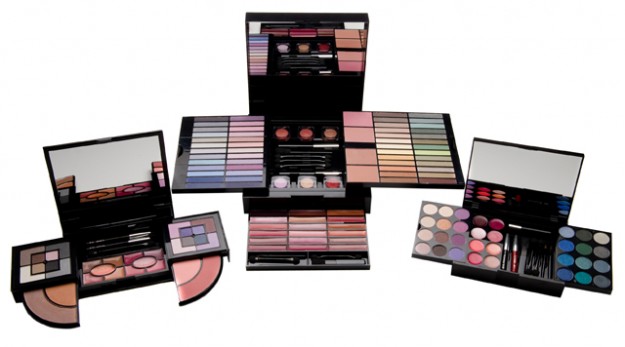 Here are the absolutely gorgeous palettes and gift sets available from Quo this year. Look no further if you want something special to gift a teen or makeup lover in your life.
What's most impressive is that these palettes are big and very reasonably priced.
Like the Quo Spotlight Mini Palette ($12). Not only does it have 6 eyeshadows, but also a blush, bronzer, and highlighter. It's the perfect gift for someone who's on the go a lot, or about to go on a trip.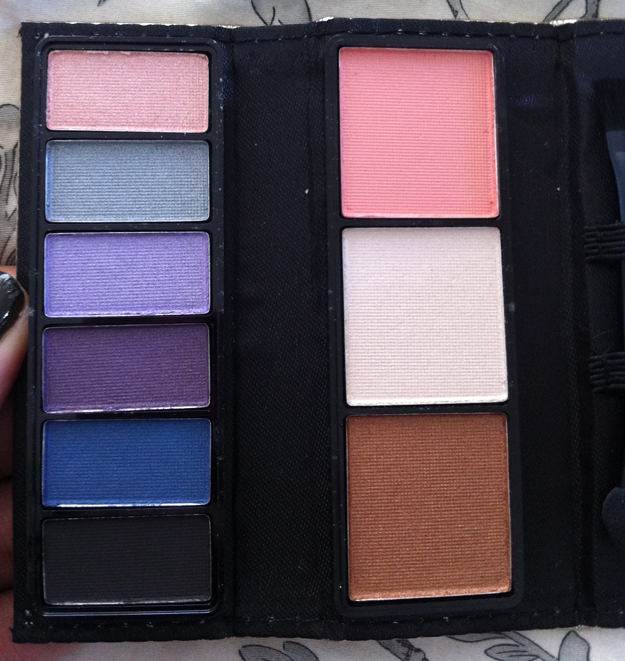 For someone who's more into the natural makeup look, there's the Quo Beauty On the Go Palette ($15).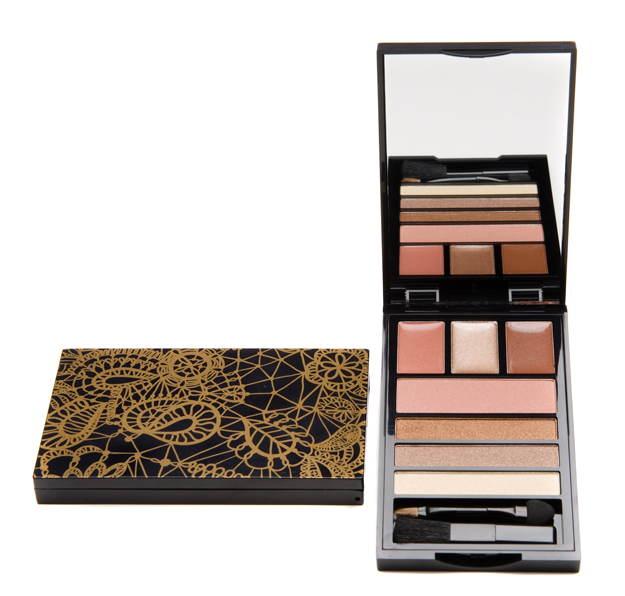 And for those girls who love to mix up the eyeshadow, check out the Quo Back to Basics palette ($25) which mimics another famous palette for half the price.
Of course, if this is a special Christmas and you want to splurge, there's the Quo Modesty Collection ($60) which has everything you could want and then some: 52 eye shadows, 18 lip glosses, 6 portable lip gloss pots, 4 blush shades, plus a liquid eye liner, and mascara.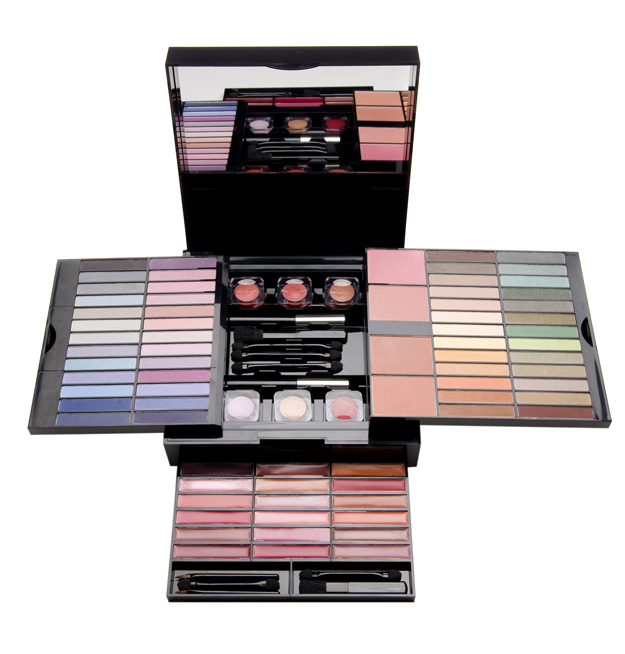 And for the person who has too much makeup, there's always a travel or full-sized brush set ($42 or $60 respectively) which house enough high-quality brushes to be able to do basic and special makeup techniques.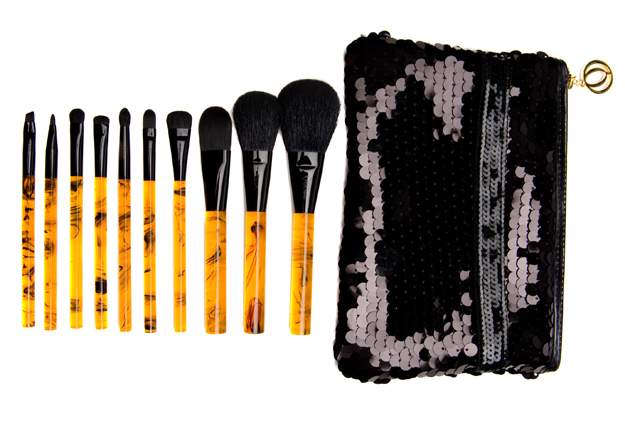 Included is:
Powder Brush – apply face powder, bronzer, or shimmer all over the face or body
Blush Brush – effortlessly apply blush to cheekbones
Foundation Brush – apply foundation for a seamless finish
Concealer Brush – perfect size and shape for covering blemishes and concealing around the inside corner and under eye area.
Lip Brush – ideal for precise application of both lipstick and lip gloss
Liner/Brow Brush – create polished brows, or use to define and line eyes
Crease Blender Brush – the perfect shape for blending shadows into the eye crease
All Over Shadow Brush – large, flat brush shape for applying base shadow to the eye lid Definer Shadow Brush – perfect shape to define and contour eyes
Shadow Smudger Brush – shaped for smudging and blending eye shadow into the lash line
Plus, there's a sweet gift with purchase: Spend $50 or more on any Quo Cosmetics Holiday products, and receive this Quo Cosmetics Bag.