The conundrum we run into every year: what to give our friends who love makeup but probably have so much but wouldn't mind some more. We want to gift them something unique and fun and something they can actually play with!
Enter: Stila 2013 Holiday collection inspired by Stila's own vintage artistry. Back when the brand started, all the packaging was cardboard with illustrated silhouettes on it, and the Holiday 2013 has that same packaging for their palettes and gift sets.
This year, there's a fun range of eyeshadow and lip palettes that have so many colours that you're going to satisfy the makeup lover in everyone. For all the palettes, especially the eyeshadow palettes, the colours are super pigmented and high quality, although there is also a high level of fallout with the shadows, so you just need to be careful when applying them (use a pat pat motion to apply instead of sweeping).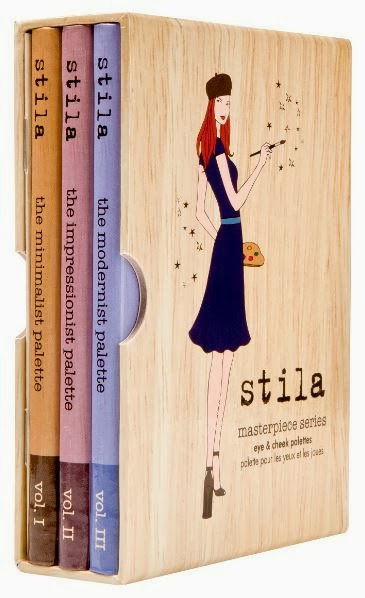 My favourite is the Masterpiece Series Eye & Cheek Palettes ($49) which is actually a set of three eye palettes that have a coordinating cheek colour too. The palettes are grouped into three colour families: bronzes, blues, and purples and you can do everything from a very natural to a very smoky look with these.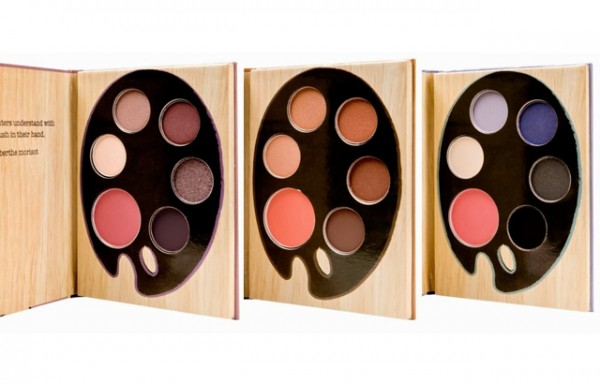 The lip palettes are also awesome for gifting.  They're called Portrait of a Perfect Pout and available in a neutral and vibrant set ($19 each).
There is also Portrait of a Perfect Blush and Portrait of a Perfect Eye ($19 each).
Of course, for the lipgloss girl there are Stila's awesome Lipglaze sets which are a hit every year.
The Color Me Glossy Lip Glaze Set ($34) is made up of three lip glaze trios (so that's 9 lip glazes in all) which means you can purchase these in bulk and gift as you see fit!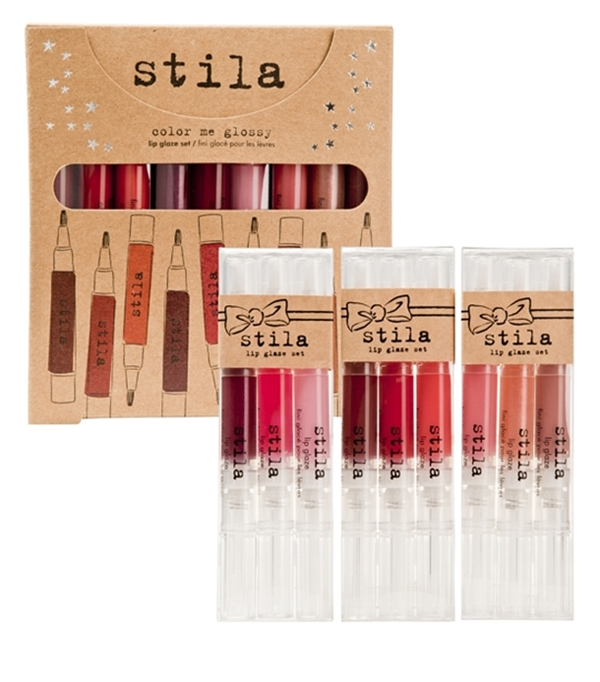 I'm loving the price points of these gift sets – so much to choose from at under $50, it really makes gifting affordable.  Available at Shoppers Drug Mart and Murale stores across Canada.