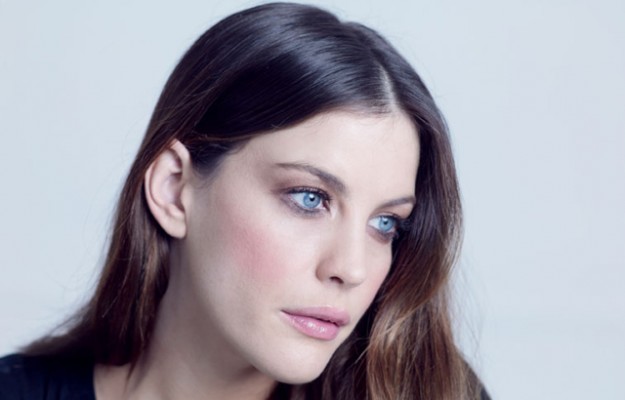 Givenchy's Acoustic Colors collection focusses on products that are meant for the holidays. Everything has major sparkle but is totally wearable.
The collection includes the Le Prisme Yeux Quatuor Acoustic Harmony No. 80 ($64) and every single shade in the eyeshadow quad has a ton of glitter.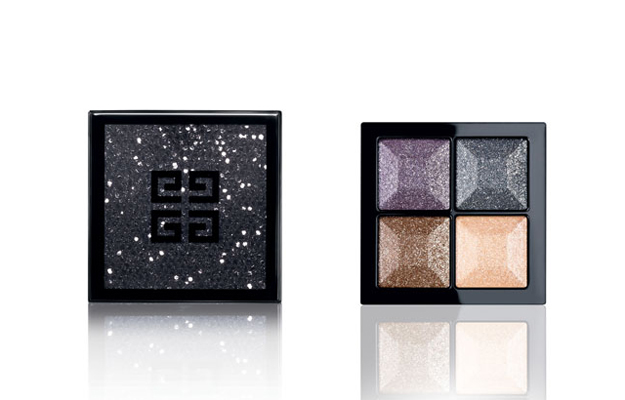 Actually, Givenchy's own pictures don't do it justice, so I had to take one of my own.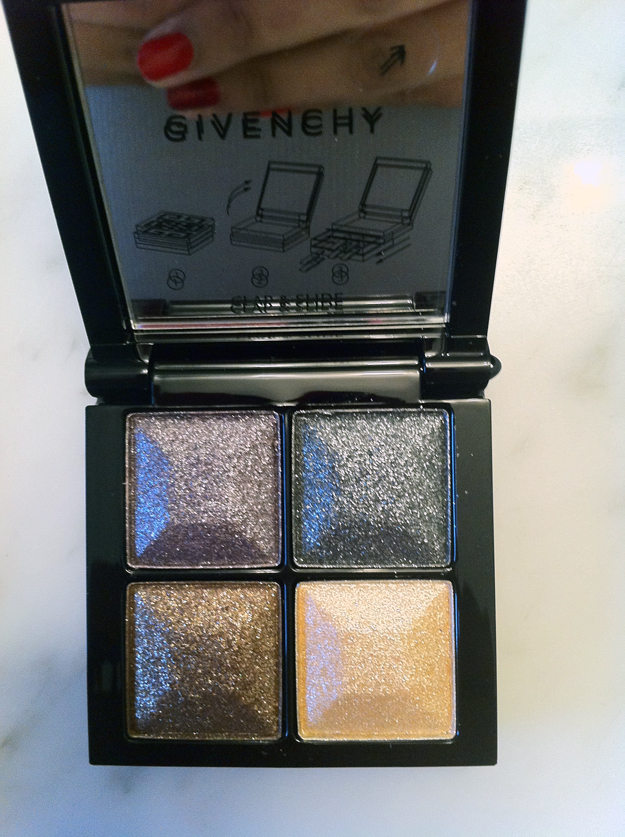 Theres also a Gloss and Lipstick named after spokeswoman Liv Tyler – Rose Revelateur de Liv Lively Pink No. 57. They are "colour changing" and adapt to the heat on your skin to turn into a custom shade of pink. ($33 each).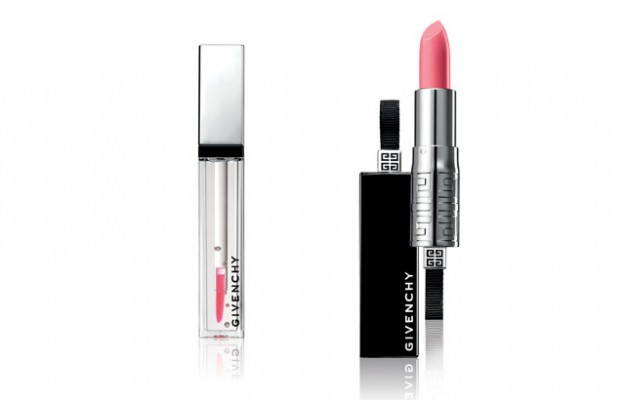 On me, the colour goes on pretty much the way it looks in the images.
The entire collection is available exclusively at Sephora stores.