The Gelee d'Interdit is the newest lip release from Givenchy, the high-end brand that can be found at Sephora.
Gelee d'Interdit offers moisturization and plumping in one product.
All the shades are super sheer, glossy, and some are sparkly too.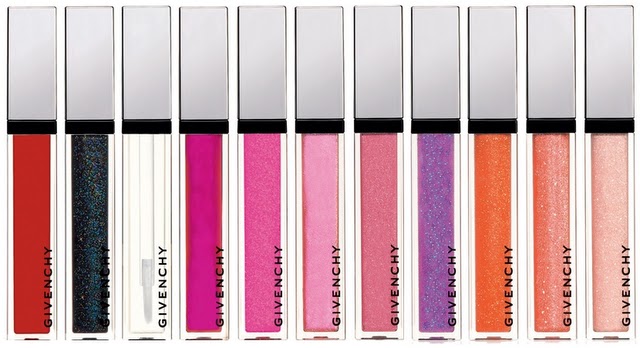 I find that the formula is, in fact, moisturizing but I wasn't a fan of the texture.  It is almost oily and feels strange when you're not used to it.  I continued to use it, but it's not a product I would get in colours other than the ones I have.
Givenchy Gelee d'Interdit is $29.