I guess it's the impending Father's Day date that's making me think of doing more reviews of men's products, but it's also the fact that there are some pretty spectacular ones that have come my way recently.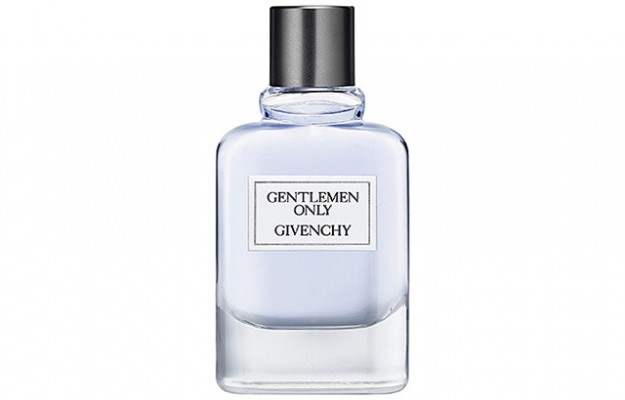 One of those is Givenchy's new perfume, Gentlemen Only which smells so different than the majority of men's fragrances out there.  Some how, most of those smell the same to me, and this one seems to really stand out.  In fact, I love it so much that I would even consider wearing it myself.
The official notes are: Green Mandarin, Pink Pepper, Nutmeg, Birch Leaf, Cedar Wood Texas, Heart Of Patchouli, Vetiver, Incense.
At first sniff, I didn't get a lot of the mandarin, pepper, or nutmeg, and this seemed to go right to the heart of the scent which is a woody patchouli incense.  The vetiver keeps it super fresh and light-smelling while the woodsiness keep it grounded.  This is an amazing scent with reasonable longevity.  $67 at The Bay, Shoppers Drug Mart, and Sephora.