Video where I apply this is coming soon – in the meantime, take a look at how pretty this powder is.  The colour is called 01 Mousseline Pastel, and the scribble tiger print is limited edition for 2019.  Otherwise, this powder is available in basic packaging too.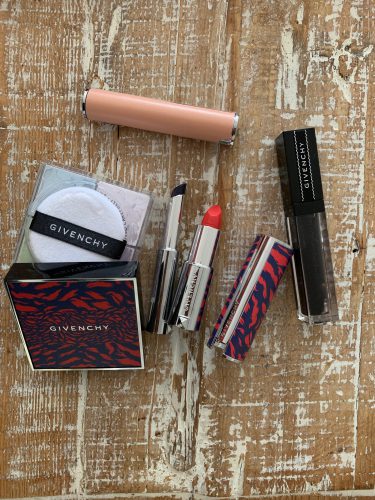 The powder is translucent but brightening because of all the different colou rs that make it up.  The pink, blue, green, and white counteract any sallow/orange tones in the skin.  Because the powder is translucent, it can be used on all skin tones.  I like it on myself and do find it to be sheer but brightening.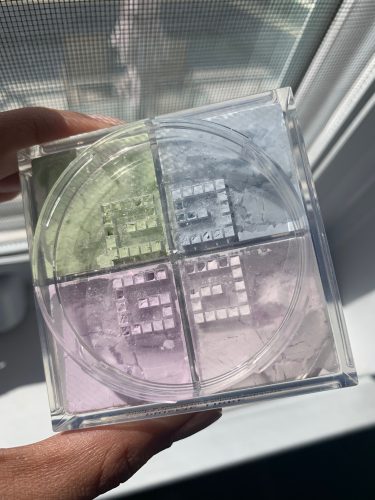 It's also lightly fragranced, which is nice. I find that I can smell it when I first apply it, but later in the day, the scent is gone.
Available at Holt Renfrew, $80.