If you're going shopping this weekend, then maybe you'll want to check out Givenchy's latest Gypsophila collection.  There are two products from that collection which are too pretty to pass up.
The first is the Prism Libre ($69) in Shade #1.  The outside is a beautiful black box.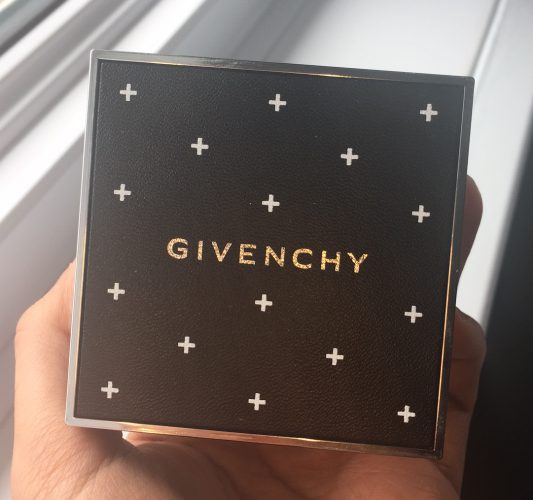 Inside is a mix of four colour-correcting powders and a imitation leather customized puff.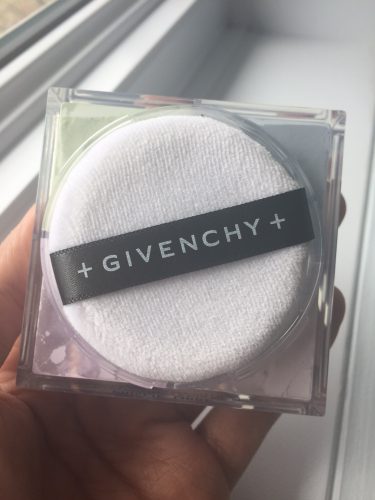 The powder is very finely milled – and of course it goes on translucent but is very brightening.  The colours are pastel and beautiful.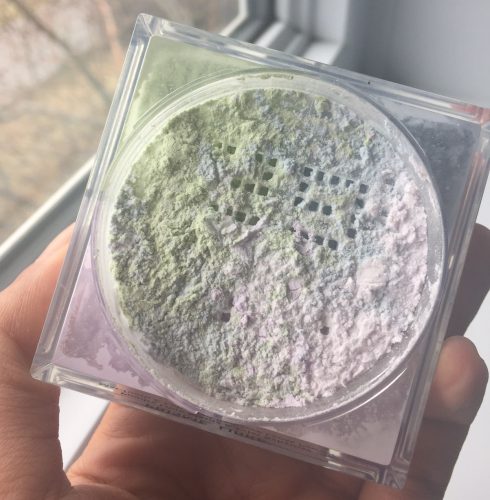 The powder is great for setting makeup or even on top of sunscreen.  It instantly brightens and evens out the skin making it matte.  It's long-lasting.  It lasts almost an entire day on my oily skin as long as the weather isn't too humid.
I apply them with a powder brush instead of the puff that it comes with.   There's less of a chance of messing up my makeup.  Blush and bronzer blend beautifully on top.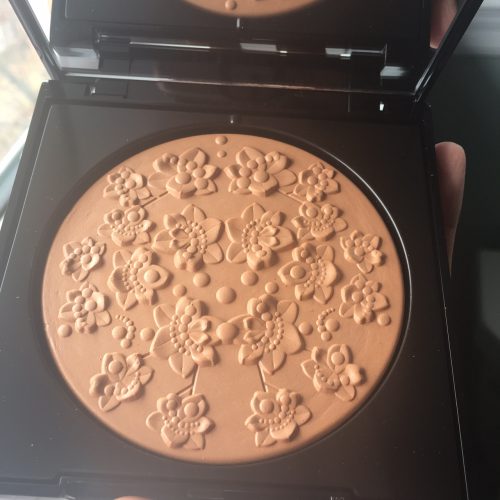 My other favourite product is the Poudre Bonne Mine, Floral Edition, 02 Douce Saison ($78).  It's a beautiful bronzer that's huge.  It's matte so it works well as a contour or to add colour to the entire face.
These are available on Sephora.ca.