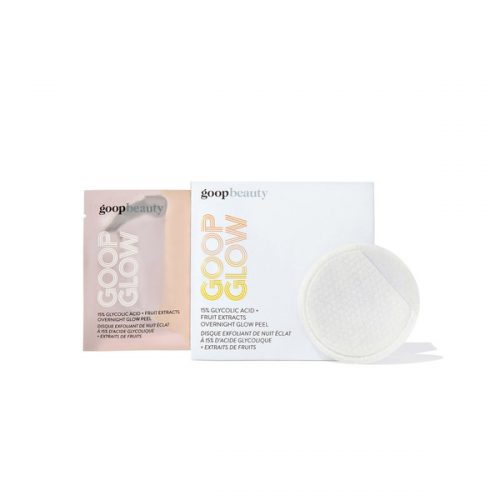 Went on to Sephora today and saw that they have Goop Glow 5% Glycolic Acid Peels – $175 for a package of 12.  Goop says to use these once a week for a gentle peel.  If you're used to glycolic acid (and I am) I can use these daily, so $175 for 12 days supply seems like a lot.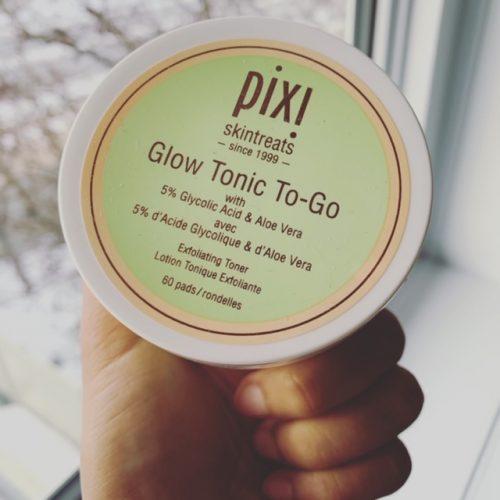 Luckily, Pixi Glycolic pads – which are also 5% – are just $24 for 60 pads.  A 2 month supply, if you use them daily, and the active ingredient is the same.
I like some of the Goop products, but a 5% Glycolic Acid Peel is pretty basic, and it's so gentle that it's not really even worth it to call it a peel.  Save your money, try the drugstore stuff and see if it even works for your skin.  I personally am using the Pixi pads right now and I love them.  They actually do make my skin more glowy and fresh and even 5% glycolic acid is enough to even out my skintone.
Because glycolic acid helps exfoliate your skin, make sure that you're wearing sunscreen daily if you use this.
You can get Pixi at Shoppers Drug Mart.