We love Marcelle skincare, and this season, we've been trying their makeup out as well! It's fitting for fall because this season they're offering 3 takes on the smoky eye – a look that almost everyone wants to master and should mold to fit their own look.
Me? I love using Marcelle's shimmery bronze eyeliner to create a smoky daytime look. The liner adds punch to my gold shadow and topped with a traditional black liner, it has a pizazz that's all mine.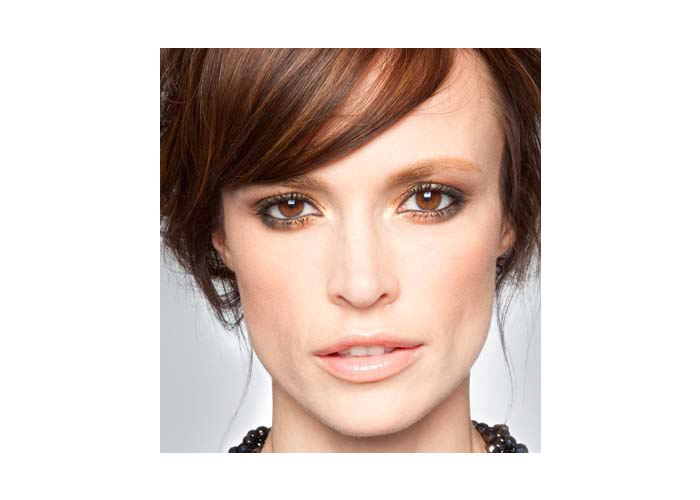 If you want tutorials on how to do this look yourself, head over to Marcelle's website, and read their how-to on all their smoky looks for this season.
Finally, we'd like to offer you the chance to win all the Marcelle products you need to create the Classic Elegant look above! All you have to do is enter your information so that we can contact you if you win! Good luck!