#YYC, New year, new you?
If you're committed to reforming your skin from the inside and out, then you need to know about the Green Beauty 101 Workshop being held on February 26th at Neal's Yard Remedies' 4th st. location here in Calgary.  I'm going to be attending the workshop because I love learning about ingredients, and especially about ingredients that are natural and safe.  With two little kids in the house, I've become acutely aware that oftentimes, what you put on is what you're ingesting as well, so trying to go on a route that is more natural is often very safe.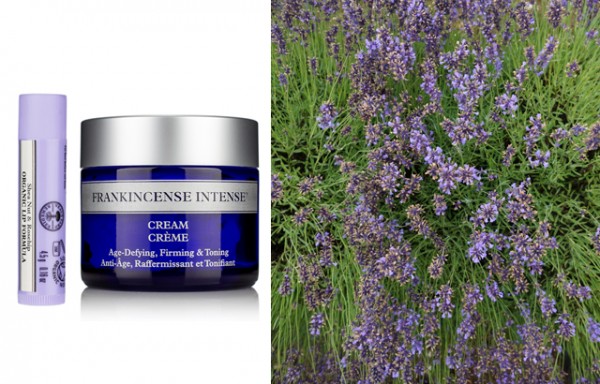 The workshop will teach us about about green products and how to determine whether a product is non-toxic.  We will also learn makeup techniques to create a natural makeup look.
The workshop is run by Ashley Maronik, who is a makeup artist and green beauty educator.  She has a passion for holistic living and is knowledgeable about the beauty industry.  With her will be Kelsey Shiavon, who is a holistic nutritionist.  Kelsey will take us through the nutrition portion of the workshop so that we can beautify ourselves from the inside out.
Neal's Yard Remedies is a British skincare brand with two outposts here in Canada – and that's in Calgary.  The company makes natural products that promise to help you become more beautiful form the inside and out.  There are gorgeous teas, moisturizers, oils, sleep aids, and even makeup.  There's even a chance for you to customize your own fragrance and add it to skincare products!
The Calgary location of the store also offers facials and massages, and has many products including options for men and baby.  Neal's Yard Remedies is located at:
#130, 2207 4th Street SW
Calgary AB T2X 1S1
403.460.8400
Call them to sign up for the workshop or register here. It's $50 – parking is free and wine and nibbles will be served.