Guerlain's summer collection is now on counters and yes, there are pretty lip glosses in natural and coral shades, and a new BB cream, but the real winner is their new Sun Celebration bronzer.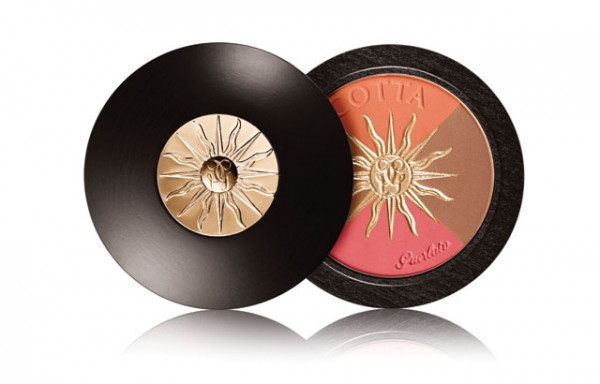 Did you know that Guerlain makes the best bronzers around? Yes, some of them cost almost $100 but they are so worth it because the brown is actually skin-true – this means that if you're a brunette you can get a tan bronzer, and if you're fair you can get a more red-based bronzer. Also, no shimmer means that it looks natural!
To celebrate the 30th anniversary of their Terracotta bronzers, Guerlain has this exclusive Sun Celebration bronzer ($84) which is bigger than their regular Terracotta bronzers and includes one shade of bronzer and two shades of blush (a bright orange and a bright pink).
I love this bronzer because it's large enough for you to have options! The colours work well blended together, or you can dip your brush into the bronzer and use it as a contour, or into any of the blushes individually. There's a shimmery golden star in the centre but it wears off with use, and the base of all the colours is matte.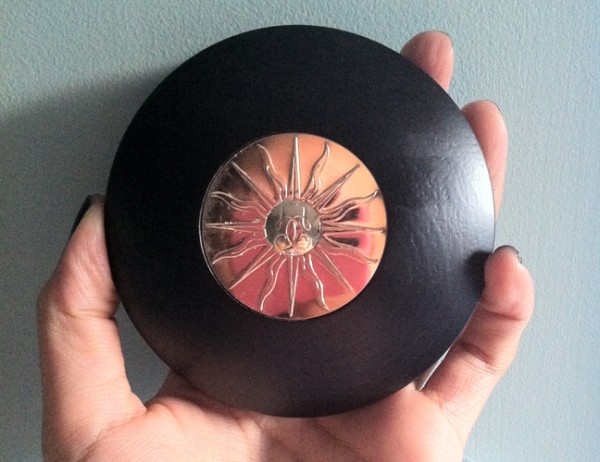 The package itself is beautiful. The bronzer is housed in a large wooden compact. The two sides of the compact actually detach and are held together with magnets. The top half houses a huge mirror.
Collector-worthy and summer must-have through and through, get your hands on this while it lasts.