Check out my latest gadget: the HANAair Professional Hair Dryer.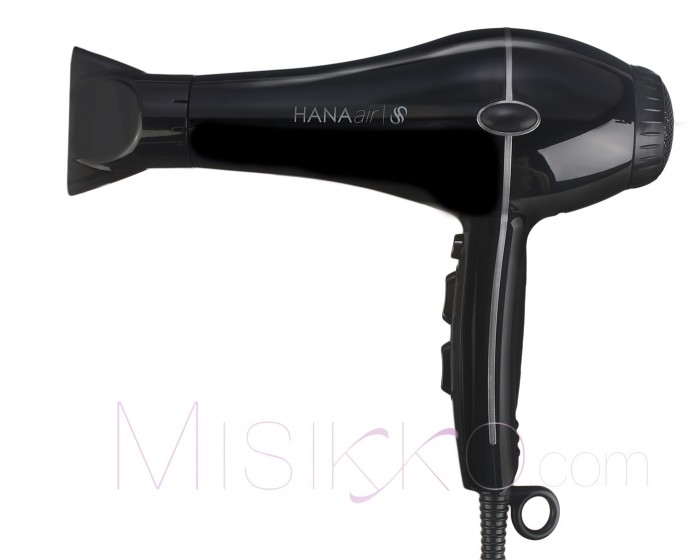 It's the best selling hair dryer on Misikko and after using it for a few weeks, I can see why. This is by far the most powerful hair dryer that I have ever used. It just blows the hair so hard that it literally blows the water off it, so that your hair can dry faster.
Like most hair dryers, this has 2 fan settings, and 3 heat settings, and though the heat is no hotter than what I've used in the past, I do have to say that each of the fan settings is faster than normal. It's also 2300 watts, which means that this is one powerful machine.
And after using the hair dryer, I'm happy to report that I don't even have to run even the best flat iron through my hair, because my hair is already nice and smooth just from the blow drying!