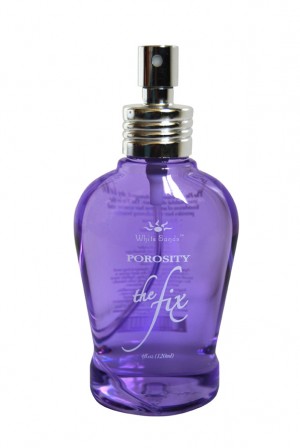 Major hair styling for weddings and such over the summer has meant that my hair is in need of some major TLC.
When I heard that White Sands had a product that was meant for dry and damaged hair styling, I had to try it.  A quick look at the ingredient list left me a bit wary – it was a mix of oils and waxes that I thought would leave my hair greasy rather than moisturized.
I needn't have worried because this product does what it promises to do – gives you wonderfully soft, shiny, and manageable hair!  I didn't like using this on dry hair because my hair is super fine, and this weighed it down a bit, but on wet hair, I'd say this is pretty much a holy grail product. Though it feels quite slick going in, your hair absorbs it while it's drying and you're left with just really wonderful hair.