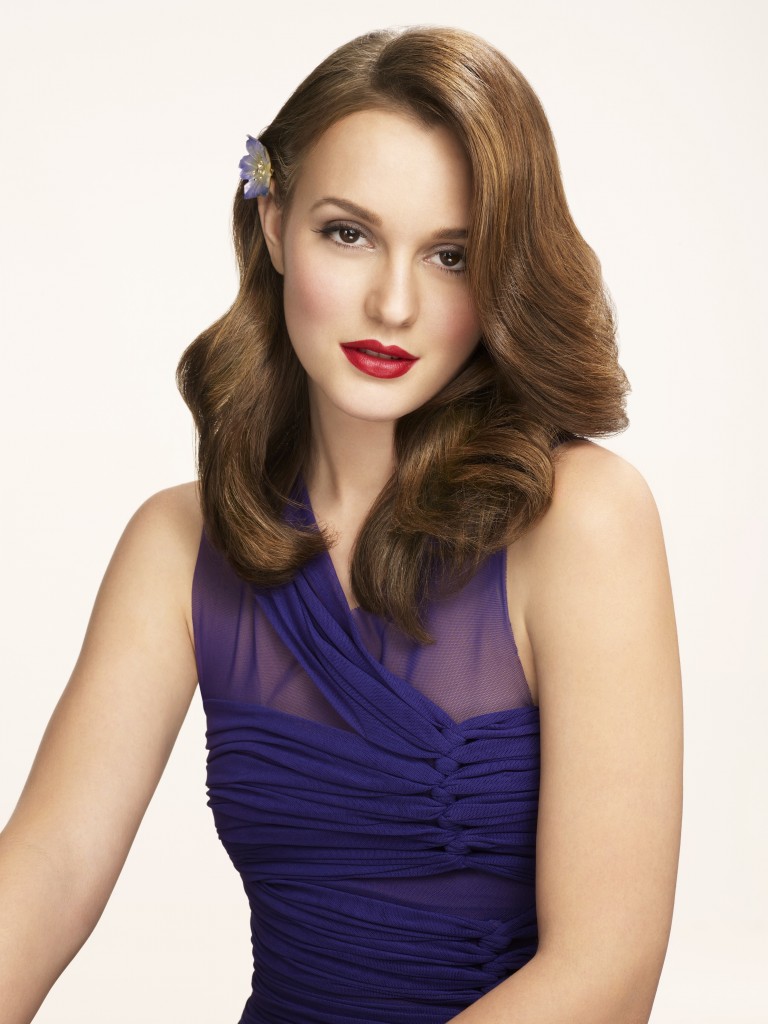 Leighton Meester is the new Herbal Essences Hair Ambassador!
Leighton Meester will be featured in print advertising in national magazines starting this summer, and on the Herbal Essences Web site as well as on other social media channels. Her personal stylist, and Herbal Essences celebrity stylist, Charles Baker Strahan will also offer behind-the-scenes tips and tricks for creating some of Leighton's looks.
Personally, we think that Leighton could have gone higher-end, what with all the designer love that she has been getting, but having her as a spokesperson is good for appealing to the younger set.
What do YOU think?  Do you think she's a good fit for the Herbal Essences brand?