Ok, this season, I've decided to do a hits and misses list… I love Dior makeup but like most makeup collections, there are lots of products I'm going to be using non-stop and lots that I'm not going to even touch.
Here's one Hit from the collection:
Dior Fix It Colour 2-in-1 Prime and Colour Correct.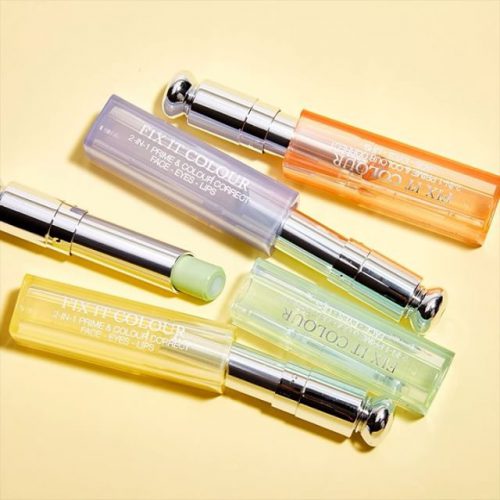 The 2-in-1 line is amazing.  The primer that's built right into the correcting stick makes everything go on super smoothly and blend very evenly.  Swipe this on and then pat it into your skin so that you don't take away from the colour correcting that's going on.  This comes in four colours: blue, green, yellow, and salmon.  I've been using the salmon pink under my eyes and it does a great job of minimizing dark circles.  I follow up with my regular foundation.  5 stars for this one. I also love the stick packaging because it's easy to carry with you on vacation and what-not. $45.
A Miss:
Eyeshadow compacts… The design on them is super pretty, but I'm all about matte neutrals right now – especially with dark, deep lips.  The design is inspired by the Eiffel Tower.  So cool. $73 each.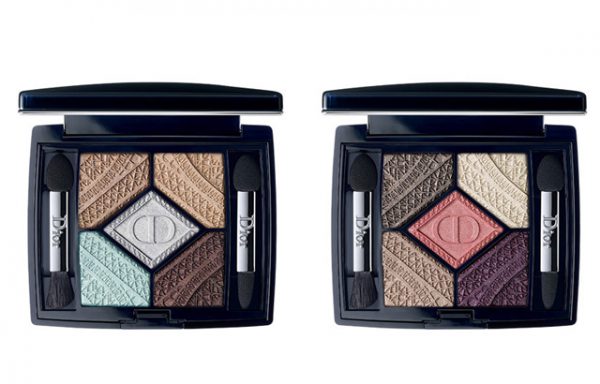 Another hit: Fix it 2-in-1 Prime and Conceal.  Again, primer built into the middle which makes this super easy to blend into your skin.  My colour is 025 and when I apply it you can't even tell that I have any cover-up on.  I use it more like a foundation stick and less like a concealer, because it's really not full coverage.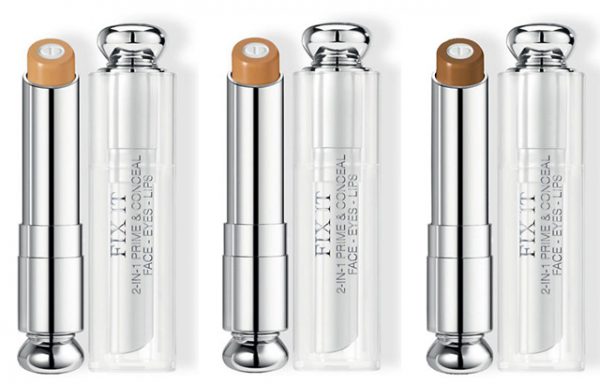 The three new colours are 025, 004, and 005. $45 each.
Miss: Diorblush Sculpt Light and Contour Sculpting Stick.
I found this to be way too pigmented and the it went on so thick from the tube.  The best way to use it would be with a brush or with your fingertips, but even then, it was difficult to blend and create a truly natural-looking contour and highlight.
Available in three colours, (soft, medium, intense), $48 each.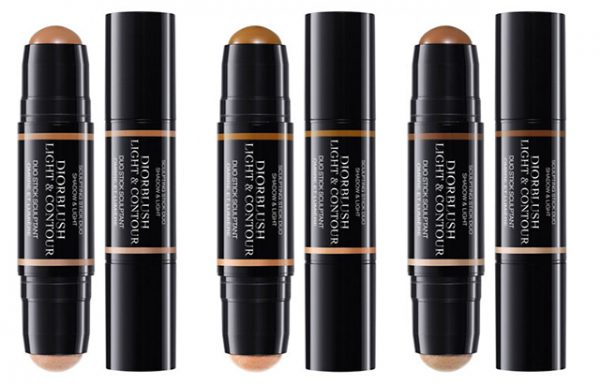 More Hits: Dior Addict Lipstick Hydra-Gel Core Mirror Shine. Super moisturizing and shiny… but a lipstick! Fall's "it" colour is 987 Black Tie, which is a deep purple that actually goes on easily and not too dark. If you're looking to ease into dark lipsticks this fall, then this would be the colour to help you do it. $43.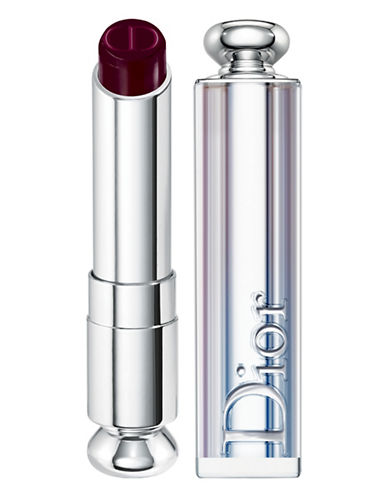 Another hit: DIOR Addict Lip Glow Pomade. This is the self-changing lip balm, now in a squeeze tube. It's the perfect pink colour – shiny and translucent, and goes with everything. $41.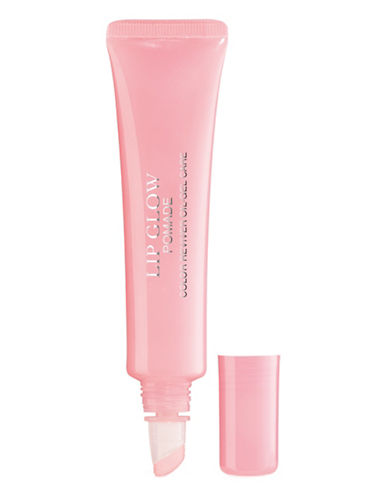 Also: the Flash Luminizer Radiance Booster Pen which now comes in matte colours and is amazing for highlighting the under-eye area easily. It's not full-coverage but just adds some brightness where you might need it. It's smudge-free, crease-free, and long-lasting to boot. $52.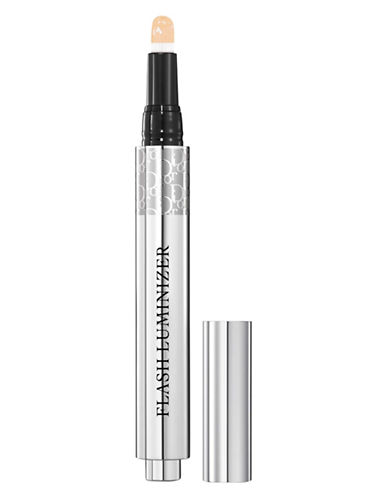 Check out the entire collection at Dior counters now. AS you can see, I'm a huge fan of their face products, and I always have their lipsticks with me.