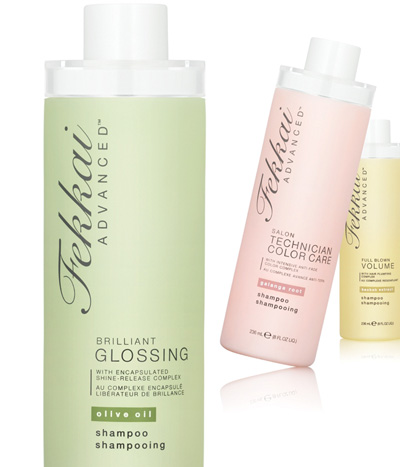 Mark your calendars.
On August 6th (this Saturday!) bring in any full sized shampoo bottle to Holt Renfrew, and they will give you a full bottle of the Fekkai Advanced Shampoo of your choice. Pick from Technician Color Care, Brilliant Glossing, or Full Blown Volume. The shampoo has a retail price of $28, and like I said, you get the bottle for free!
I am assuming that they're counting on people buying the accompanying conditioner.
I would pick the Brilliant Glossing. It has olive oil in it and moisturizes your hair like nothing else.
Obviously, one per customer, while quantities last.
Are you going to go to Holt's for this deal?