Testing out the Hourglass Vanish Seamless Finish Liquid Foundation and this is a full coverage thick creamy foundation.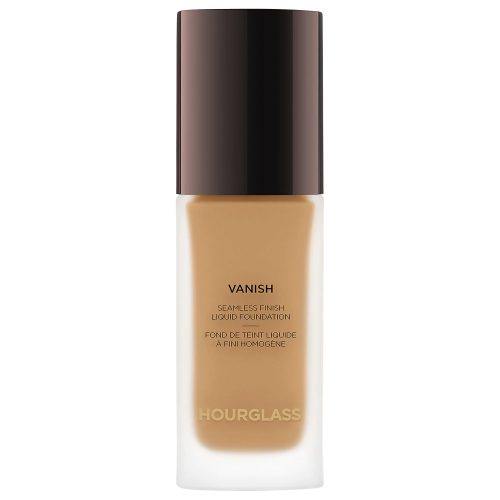 If you like your foundation to have the potential to be full coverage then this is for you. I am not in that camp, but I was able to use this with a wet brush and it really make the foundation more sheer. Used on its own, straight from the bottle, this went on super thick and concealed everything. Honestly, that does not look like natural skin, and I found that there was a lot of coverage even when I spread this on with my fingers.
Once you get this foundation on the way you want it, it kind of sets and really lasts the whole day. I would recommend this one for people who are used to wearing a lot of foundation or working with foundation to get it to look how they want. For me, it was too much coverage and I feel that the texture is almost concealer-like.
$72 at Sephora.