Warning: if you have any kind of scent allergy or you're sensitive to scents, then maybe this post isn't for you because it's all about products that smell really good – if a little on the strong side.  They're great at getting rid of smells that are distasteful, and they stick around for a while so that you actually smell good.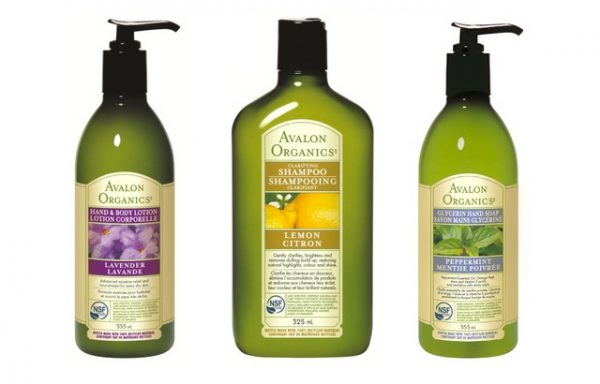 First up, Avalon Organics skin and hair products. I have the Peppermint Glycerin Liquid Hand Soap ($7.99), which my kids love because it smells like candy canes to them, the lavender hand and body lotion ($11.99), but the most useful product of all is the Lemon Clarifying Shampoo ($9.99).  It really does smell like lemon peel, and it totally makes your hair smell fresh and clean.  It washes away any residue, grease or product, and the natural lemon oil is actually good at doing this.  The shampoo is made with coconut and palm kernel cleansers, so it really works to gently yet effectively clean your hair.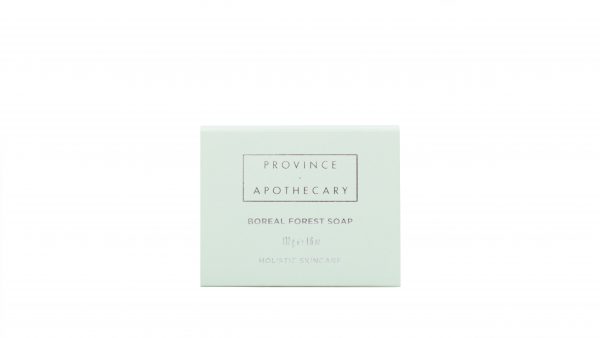 Second is Province Apothecary's Boreal Forest Soap ($14), which smells so good that I couldn't let go of it.  It's also in a super moisturizing base so that it feels slippery on the skin and doesn't dry it out.  The scent is a blend of woody oils – cedar and balsam – and it smells fresh but not too masculine either.
Pick up these amazing-smelling products at your local natural food or beauty store.