Have you read the interview with Gwyneth where she says that she uses Orofluido oil for her dry and damaged hair?  I did… and then I thought: "yup, me too!"
Orofluido is a line of premium hair care products from Spain.  They use natural oils to improve the health and condition of the hair.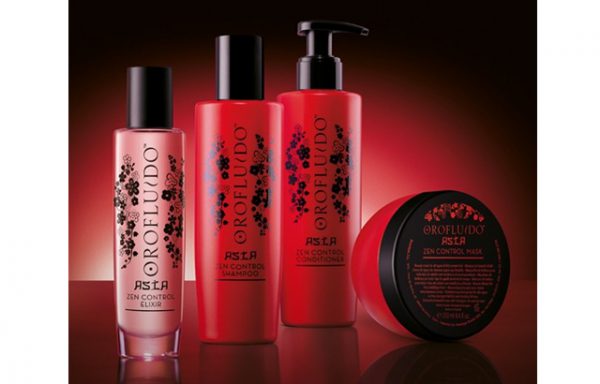 I've been using Orofluido's Asia collection and it is unreal.  Softness, hydration, and lightness is what these products deliver and they do it without breaking the bank.  The Asia collection is made specifically for frizz-prone hair, and it truly helps smooth the cuticle of the hair down, so much so, that I'm finding that I need less and less serum in my hair after using the conditioners that come in the Orofluido Asia collection.
There's a Zen Control Shampoo, Conditioner, Mask, and Elixer.  The Elixer is an oil that you apply just to the ends of the hair to help them look better.  It is heavier than most hair oils out there and so it really packs a punch.  I like using a drop of it rubbed on to my palms and smoothed on to my hair.  It seems to work the best used sparingly.
You can find the Orofluido collection and hair supply stores, such as Trade Secrets, or at salons and spas.