I love a tinted lip balm in theory, but it's hard to find one that has enough colour in it!
Well, I've finally found something that works for me: Joe Fresh Tinted Lip Balm in Blush Rose which is a coral-pink colour.  Super moist, shiny, and tons of colour means that this lasts hours on the lips.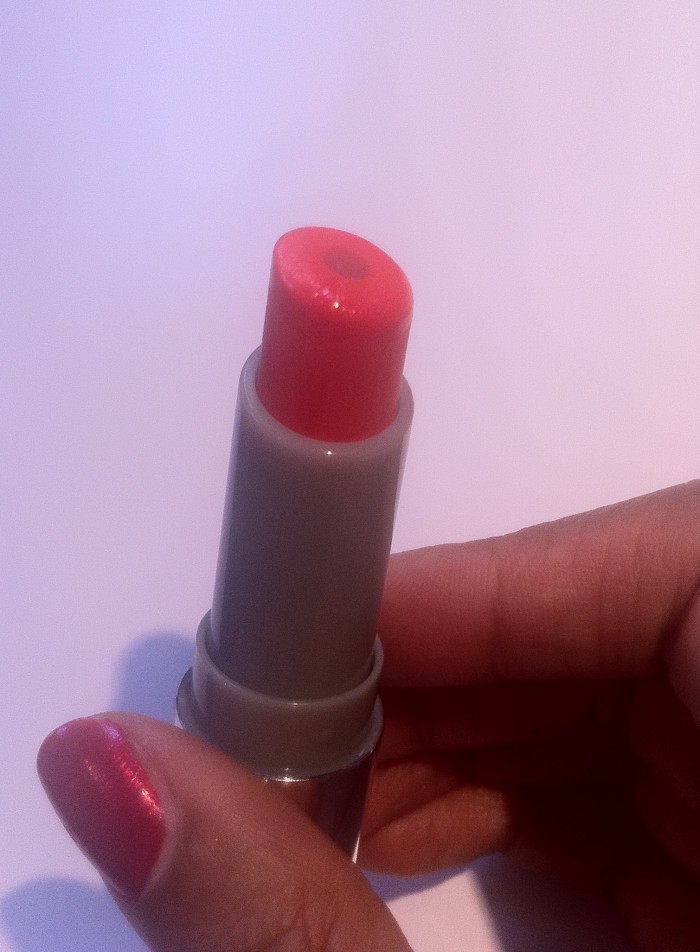 Pick yours up for $8 at Loblaws or Superstore locations across Canada.