Do you guys want to follow me on Instagram?  My name on there is CanadianBeautydotcom and I thought it would be personal for a while, and then just for sharing pictures of my weekends, but more and more I've been putting my favourite beauty finds on there and I love it.
Here are some things that I've loved recently.
Beautycounter's Brightening and Vitamin C Oil.  I actually turned to this when I was going through a time when I had super dry skin, and this helped keep it hydrated and made it look brighter.  It's awesome.
Oils these days don't make your skin greasy.  Most of the time they absorb quickly and have ingredients like vitamin C, or even retinol, to help improve skin while making it feel better.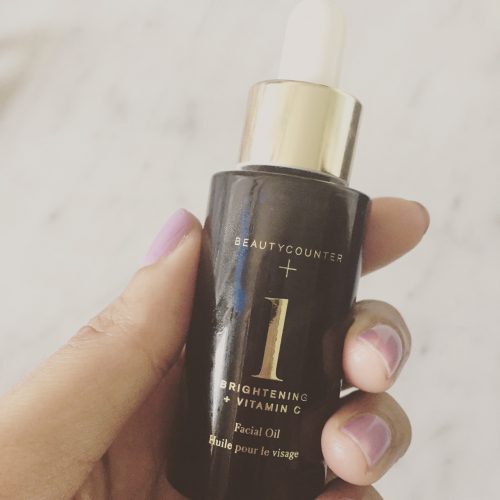 I'm a huge fan of Avene's High Protection Mineral Sunscreens.  They come in a formula for the face and one for the body.   These sunscreens are actually mineral sunscreens but they go on completely clear!  Even on more tan skin! I love them.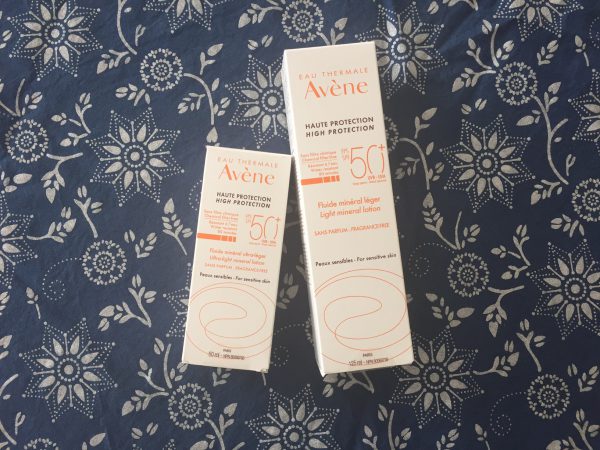 Also, Neostrata sent me their Acne Clear system, with their new Acne Clear lotion that they added to the line.  All the products have 2% Salicylic Acid in them to help keep pores clear, but the toner also has 8% Glycolic Acid in it, which really helps exfoliate the skin.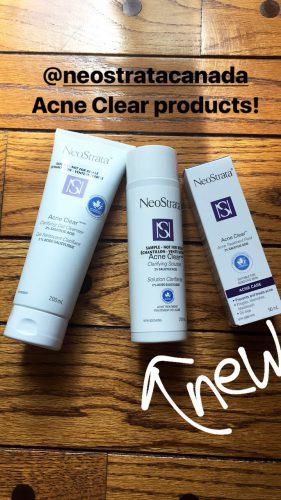 Also: my favourite scrub by LoveFresh.  This smells like lattes, and the ingredients include Shea Butter, Coconut Butter, and coffee grounds, with sugar.  I love this because it doesn't get gunky on your skin and just leaves it so smooth.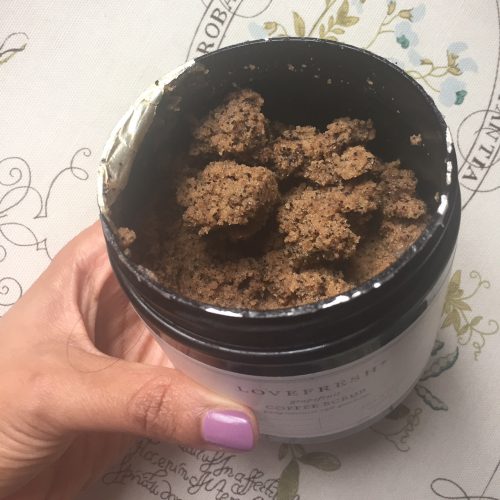 Finally, I tried some natural bug spray from Rocky Mountain Soap Company and I think it worked well.  Smelled kind of like a citronella candle.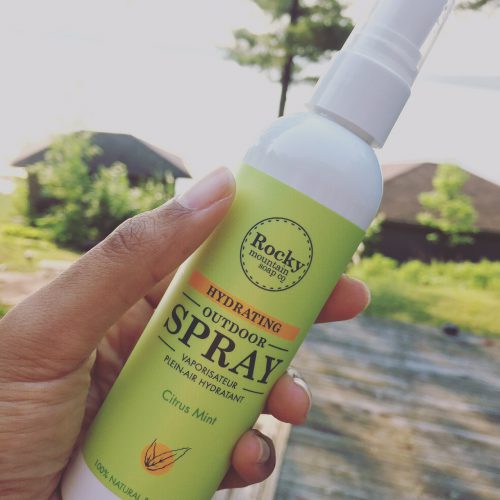 Are any of these familiar to you guys?  I would love to hear from you!