We're all about the brows right now, and it's partly due to Model of the moment, @caradelvigne, who works her brows so hard that she even mentions it on her Twitter page! The Burberry model has helped brows make a comeback and we are totally jumping on that bandwagon…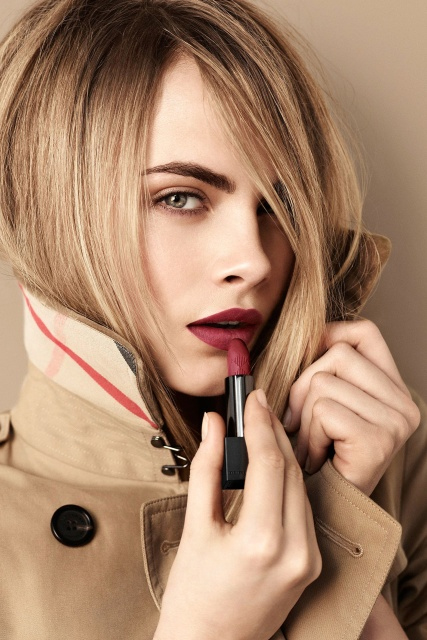 … and it seems we're not the only ones, because this month MAC launched their Stylish Brow collection – it's a line totally devoted to the eyebrow!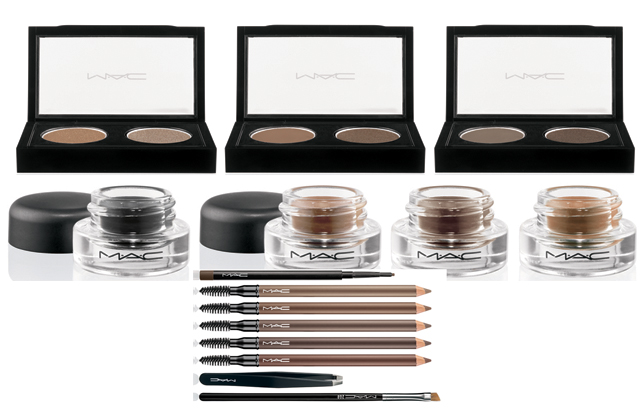 The line has some products that are repromotes (like the Fluidline eyeliner in Blacktrack) and some that are brand new. The one we just had to try was the MAC Fluidline Brow GelCreme.
This is a highly pigmented gel (trust us when we say that a little goes a long way) that you apply to your brows with a slanted brow brush. It sets to a natural finish that's not hard or tacky. At the same time, this isn't a wax that you use to hold your brows in place. Rather it's perfect for colouring in brows that are too thin or sparse, and they really take your brows from ordinary to… Cara Delvigne/Burberry Ad worthy.
For $19 the little pot of gel colour can really transform your look, and we are totally sold on the product. It's an extra step in our morning routine, but since brows are so hot right now, it's totally worth it.
The Gelcreme comes in 3 colours:
Dirty Blonde Soft taupe brown
Deep Dark Brunette Rich brunette
Redhead Muted golden brown
We use the Deep Dark Brunette on our Soft Black brows and it is just the right colour. If we colour outside the lines, you'll know it, but as long as we stay within our brows the effect is great.
Pick up the new Gelcreme at your local MAC counter. The Stylish Brow Collection also includes brow pencils and powders.