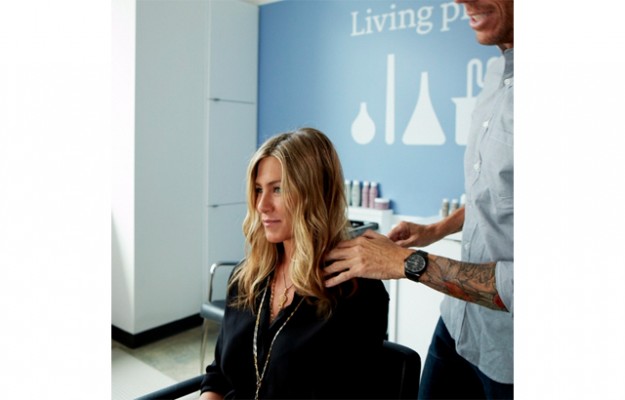 Did you hear the news?  Jennifer Aniston is not only the new face of Living Proof, but she's also now an investor.  Turns out that she's a fan of the products which were created by an MIT professor, and really believes in the technology that they have and are coming out with.
Living Proof came out a few years ago, and was probably the most hyped product line for hair in 2009.
I've reviewed many of their products, so check out what the fuss is about before you go and buy because of Jennifer Aniston.
It makes one of the best styling products for curly hair.
I also thought they had one of the best products of 2010.
I've also tried their original No Frizz shampoo and conditioner.
They also have a line called Full, and I tried their Thickening Cream.
The full line also has a mousse, of course.
Their Flexible Hair Spray.
Have you tried any Living Proof products?  What did you think?