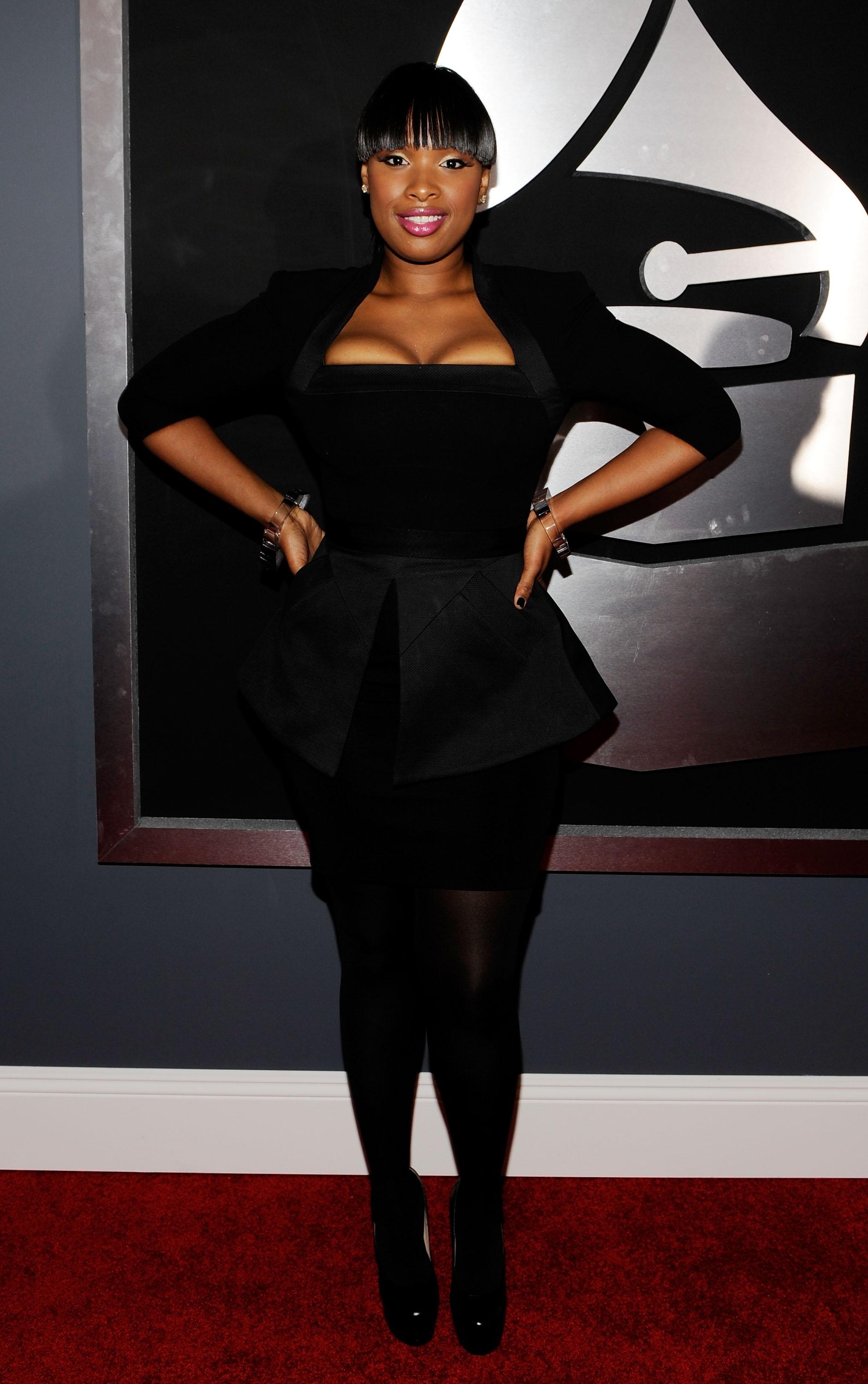 Truly, I think that Jennifer Hudson knocked it out of the park at the Grammy's.  I loved her dress, her hair, the lip, and the gold eyeshadow.
If there's one thing we learned from awards season so far, it's that you need to go out and get some gold eyeshadow, and a nice neutral lippie.  I know that I'm going to be pulling out my 3N lipgloss from MAC and that'll match perfectly with any look I'm going to do.
I'd love to know what your favourite nude lipglosses are, so if you have some share in the comments!  If you're stumped for where to go, you could also try any of the glosses from Scott Barnes' line of products.  He did J.Lo's look so he's created some beautiful colours that work with a variety of skin tones.