I am a huge fan of the messy ponytail – I do the 'do once a week because it's so easy but it can look really polished at the same time.  For further inspiration look to Jessica Szohr at a benefit this past weekend.  I love the subtle part in the centre (new trend alert!), the really high ponytail.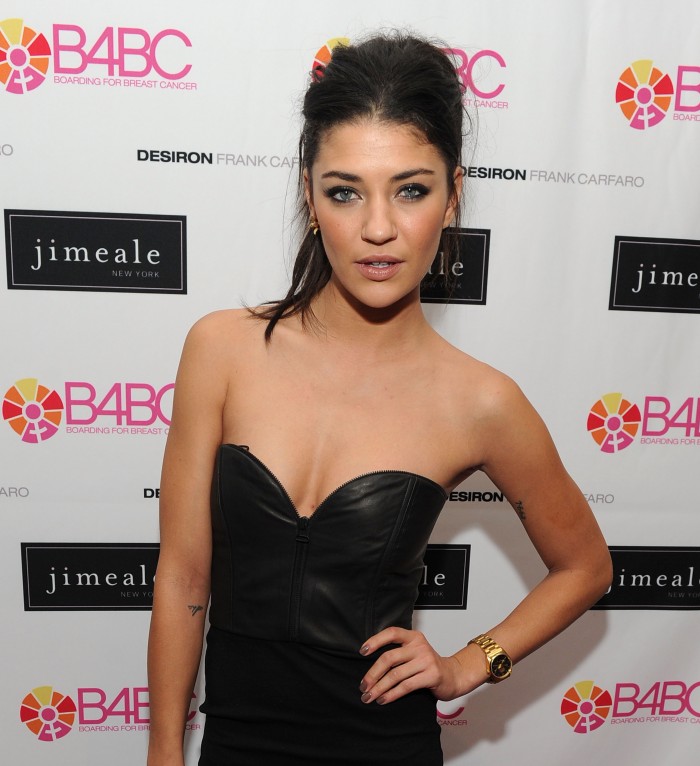 Also fantastic is that it's paired with a really subtle smoky eye and nude lips and cheeks.  I mean, anyone could do this look and for work, you could just skip the smoky shadow but keep the eyeliner and you'd be just fine.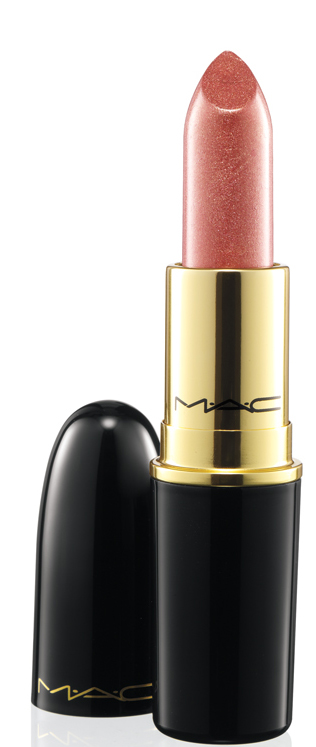 Want to know the lipstick I recommend for this lip? MAC's Mellow Mood, which is offered for a limited time as part of the Vain and Glorious Lip Bag in their holiday collection, and was originally offered in 2008's Electroflash collection.  It's a nude pink with golden shimmer in a lustre finish so it looks natural and pretty on just about anyone!