I bought this on my birthday in 2007 and still have half a bottle left.  It's what I'm wearing right now and the tart fruitiness combined with the woods is just what I need these days.  It reminds me of the time that I was just getting into perfume.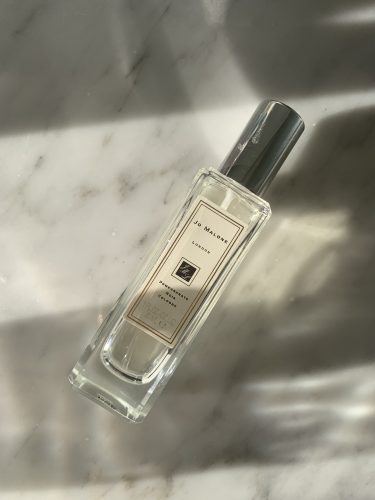 This is one of Jo Malone's signature scents that has been in her collection for ages.  It's unlike anything I have smelled before or encountered since.
$92 at department stores or online.