Shoutout to @MakeUpForEverCA's Ultra HD Microfinishing Powder which is so light and silky smooth that I use it even when I'm not wearing makeup, and so I've hit pan on it.  The amount of powders I've hit pan on are few and far in between, and the fact that I kept using this and thought that it didn't make my skin look too powdery means that this is an amazing powder.
You can read my full review of it here – and I've been using it nonstop since that review and haven't gone to anything else, but basically, the banana shade is the best for my skin tone because it brightens but doesn't look actually yellow.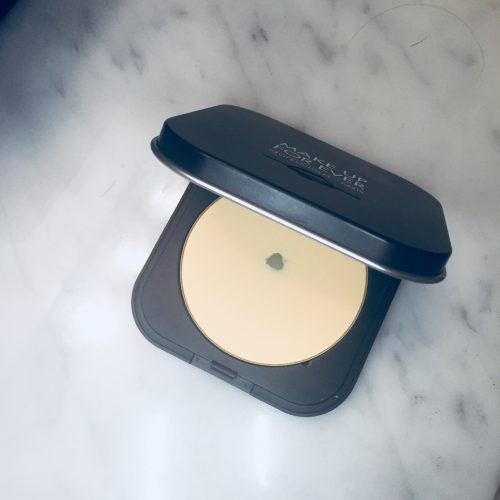 It's also totally matte so it's great for using on top of foundation or moisturizers that's too dewy.
Available at Sephora for $45. 6.2g in a compact.  
Actually, recently a sales associate pointed out to me that it's way cheaper to get loose powder because you get more.  The loose Ultra HD Microfinishing powder is $44 for 8.5g, so it seems that she's right about this, but it's only available in 1 colour, so it might not be for everyone.  I've never hit pan on a loose powder – just don't ever like them enough to keep using them, so I'm sticking with the compacts.  I also sometimes like to pack on the powder because then you get a bit more coverage, but that's just me.  
What do you guys think?  Let me know in the comments!