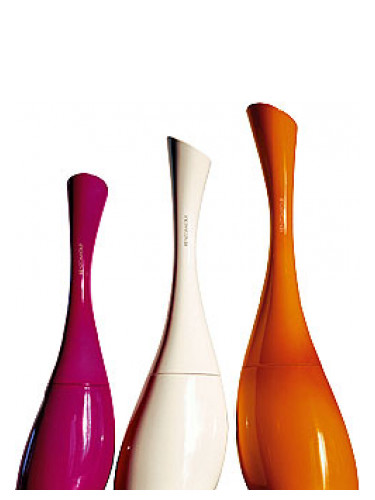 I've known that Kenzo Flower is the best in the market since it came out, and it's an absolute classic.  I just felt that I had to try both Amour and Flower to see the difference in them both.
Just from reading the description of Amour, I knew that it would be one that I'd like.  It's a true oriental and has strong base notes of incense and vanilla.  It's an oriental for those who love orientals.  It's strong and you can catch a whiff of it as the day goes on.
I absolutely love it and if you like deep dark smoky fragrances, you will too!