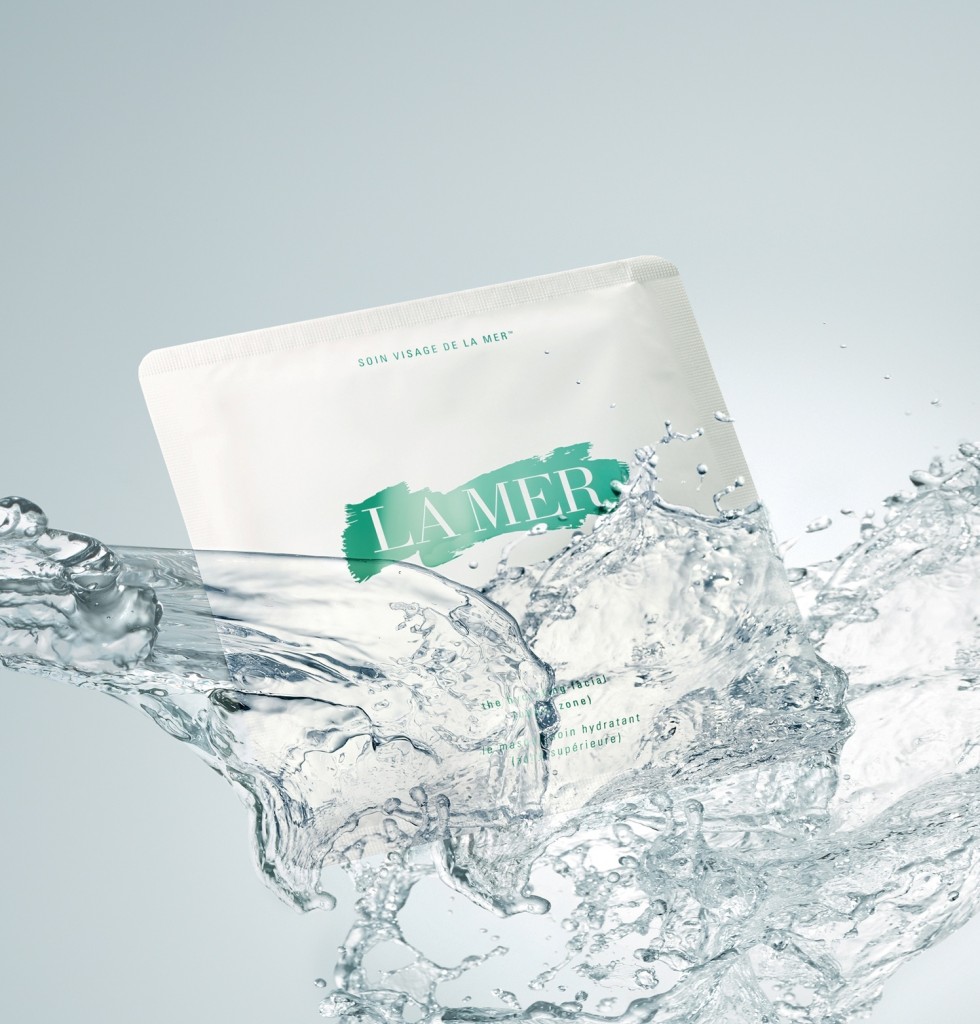 If you like all things luxury, then head over to the La Mer for your masks.
The Hydrating Facial mask and it's a cloth mask that you lay on your face for about 10 minutes. The mask is soaked in a rich hydrating cream that's not oily or greasy but that packs a punch when it comes to moisturizing skin. After 10 minutes, remove the mask and massage the remainder of the cream on to your skin.
I used this mask once and noticed a difference right away especially on the skin under my eyes. It was smooth and soft instead of being slightly dry. Pick up The Hydrating Facial at Holt Renfrew in Canada. Retail price is $330 for 6 treatments. Also available online.