Just a reminder that Lady Gaga is timeless, as is this look of hers from the 2009 Much Video Awards.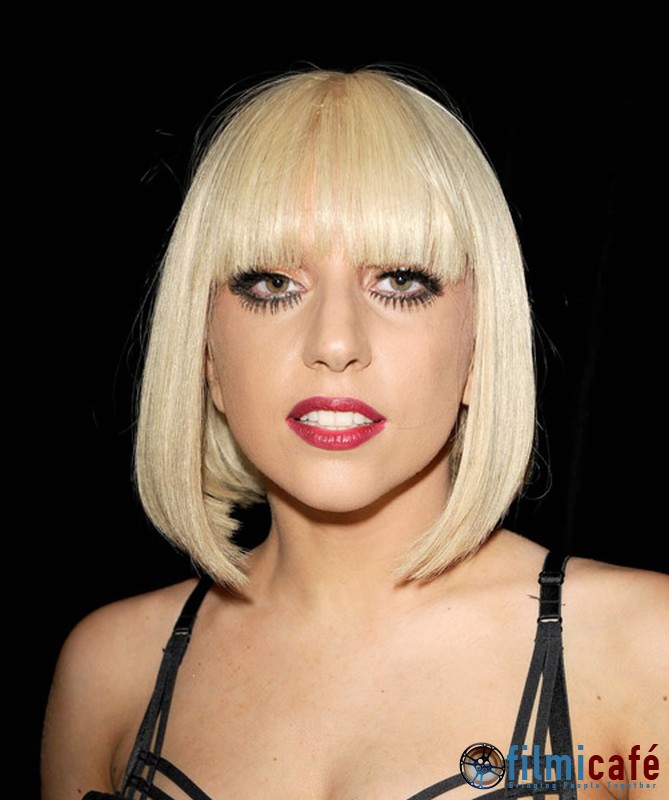 It's hard to criticize Lady GaGa for not having pretty makeup because she's usually pretty out there with her style.
And it's just so different and well, cool
She's channelling Twiggy a little in this current incarnation, with the crazy bottom eyelashes. Which are great basically on her and Twiggy. I have tried, believe me, and it looks like I have spiders glued to my bottom lashline.