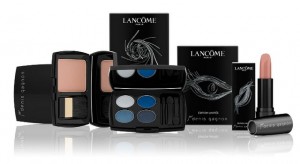 I remember Denis Gagnon from my days in Toronto where he always showed at Toronto Fashion Week to rave reviews.  He even had a collection on TheShoppingChannel.com which kind of seemed to take him further away from the high fashion status he owned.
But now, he has been selected as Lancome's partner for their limited edition fall-winter makeup collection.  I realize that it is neither fall nor winter yet, but I thought I would show you what's coming so that you could get a sneak peek at the collection.  I have one of the blushes ($38), called Miel Glace which is actually an old Lancome stand by.  I know this because they always included it with their GWP's and I wore it because it was free, not because it suited my skin tone.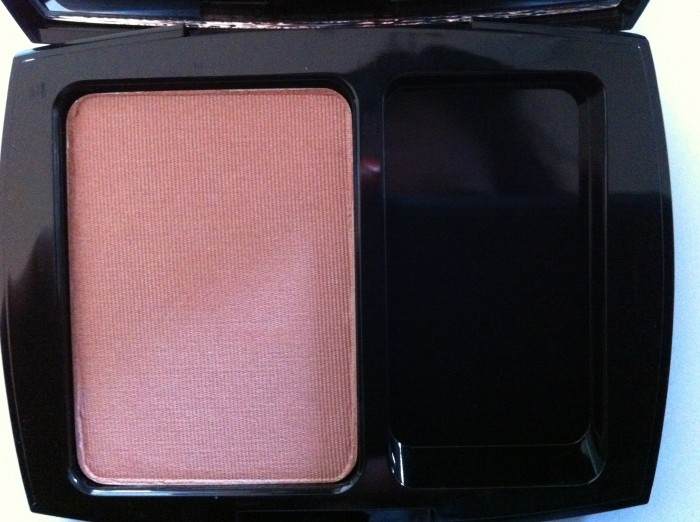 They also have a Color Design shadow palette ($50) called Parisian Nights which is a collection of blues and greys with a slightly '90's edge to it.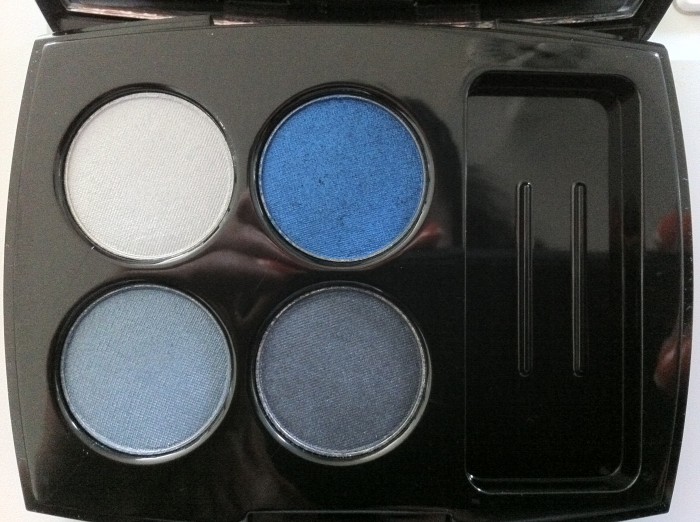 The lippie ($27) you see is called Pale Lip (fitting!) and is great if you have light-toned skin.  The collection does have some darker colours but we'll just have to wait until the fall to see what they are!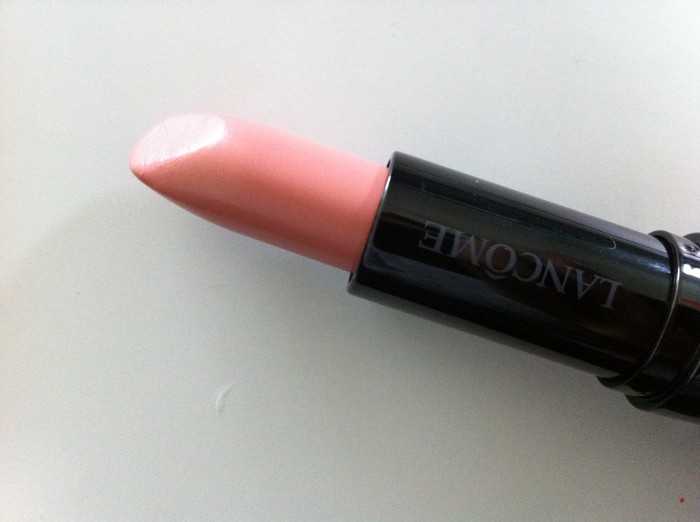 The entire collection will be on counters in August 2011.