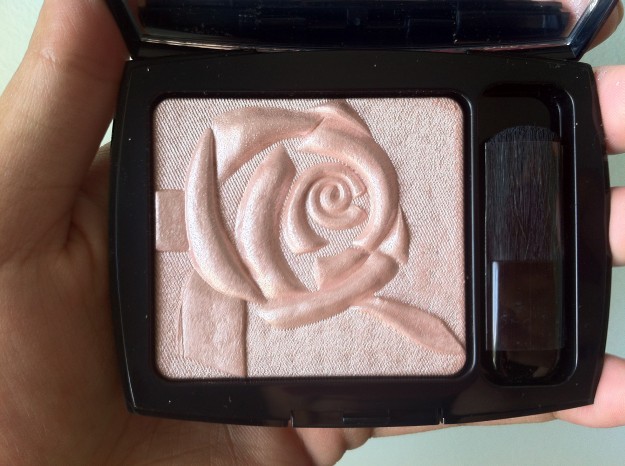 Lets get right to it: the product to covet from this collection is the Blush Highlighter in Moonlight Rose ($48). The bad news? Because it's a cool-toned shimmer, it really doesn't look great on those girls that are olive-toned or tan.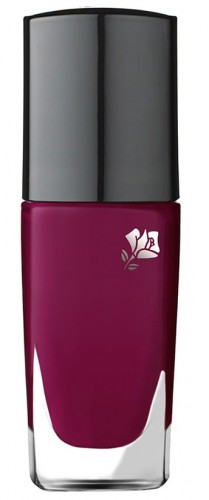 But the one product that everyone can wear is the Vernis in Love ($16) in Infusion de Prune. This trendy wine colour knocks it out of the park by being glossy, full coverage, and perfect for chic nails.  Lancome has also come out with a matte topcoat, called Givre Magique, but personally, I prefer the glossy nails, so I'm sticking with my prune polish and wearing it throughout the season. The entire collection is based on purples, and I love the nail polish because it strikes the right balance between being ultra-trendy and still matching up with the rest of the collection. That said, I would recommend checking out the polish in person before buying, because there's a good chance that you might already have a colour like this in your collection! The colour is vampy but definitely more fresh and updated than a vampy red that we've seen seasons ago.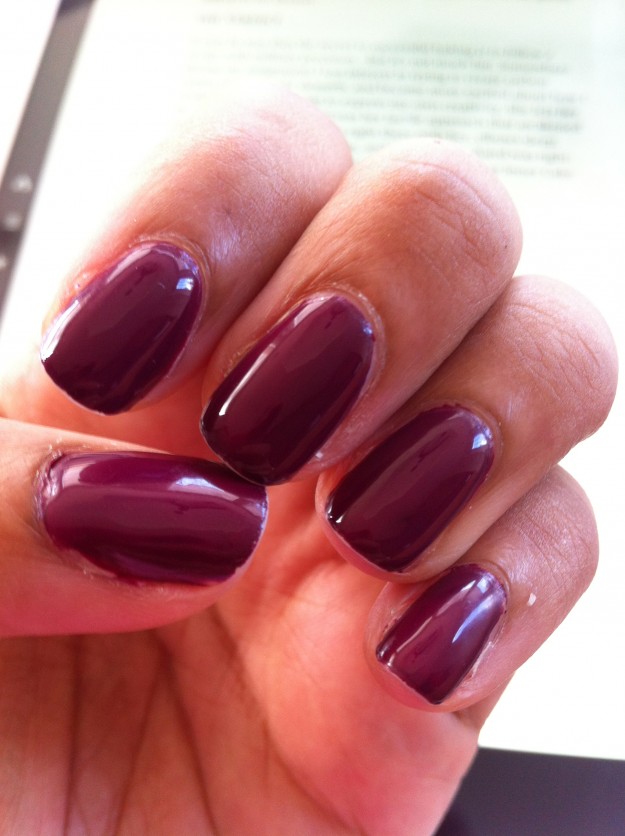 There's also the Color Design 5 Shadow and Liner Palette in Volet Magnetique ($54).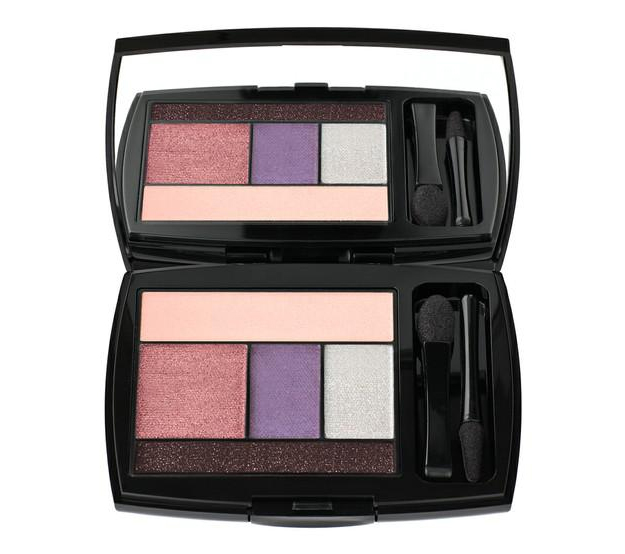 The entire collection goes on counters this month!