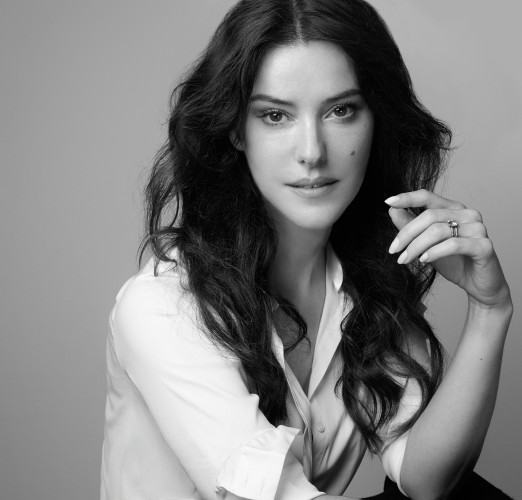 I've been following the Youtube videos of Lisa Eldridge for a long time – she was one of the first professional celebrity makeup artists to come on to Youtube, and I loved that she shared all her tips and tricks. If you've always wanted to know what photographs well and what doesn't, then you have to watch her videos. She is my go-to person for camera-ready makeup but she breaks every look down and tells you what products she actually uses so that you can do the same looks at home.
Now, she is Lancome's New Creative Director of makeup and I can't wait to see what's coming.
Not only is Lisa going to be helping create new products, but she's also going to be sharing tutorials and techniques… and I just know it's oging ot be amazing.