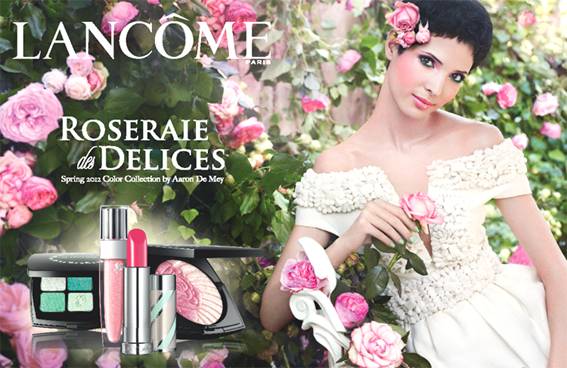 Check out a few beautiful pictures from Lancome's spring collection! The trend this spring is pastel colours, and this is right up that alley. The colours are inspired by the garden and the boudoir.
The pretty compact you see below is called La Rosaraie. This is a slightly shimmery light pink blush. It barely showed up on my skin and I would use it more as a highlighter.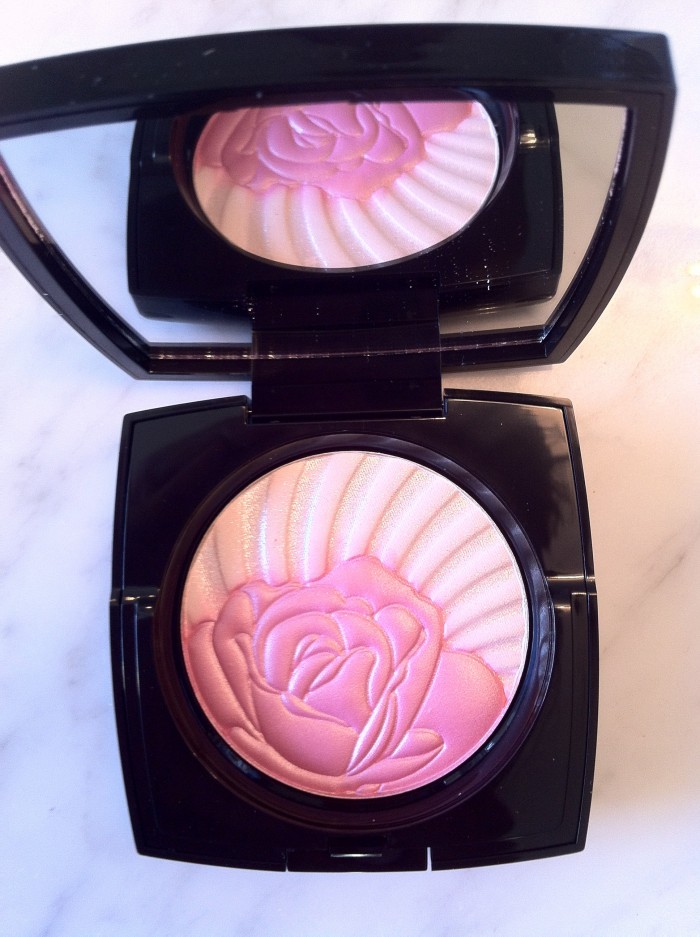 The palette below is called Vert Tendresse and is greyish green and aqua colours. They are cool-toned and wearable.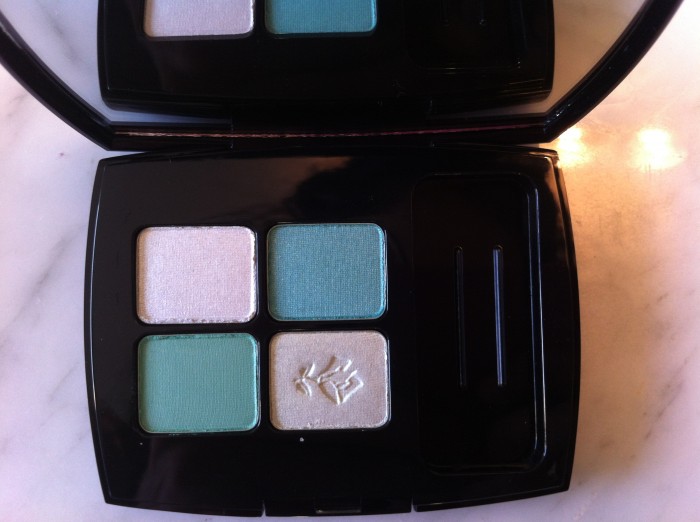 The glosses also come in shades of pink, tangerine, and light green (that really wears quite sheer).  There were also nail polishes in similar colours but those will not be available in Canada now!
What will you pick up from this collection?