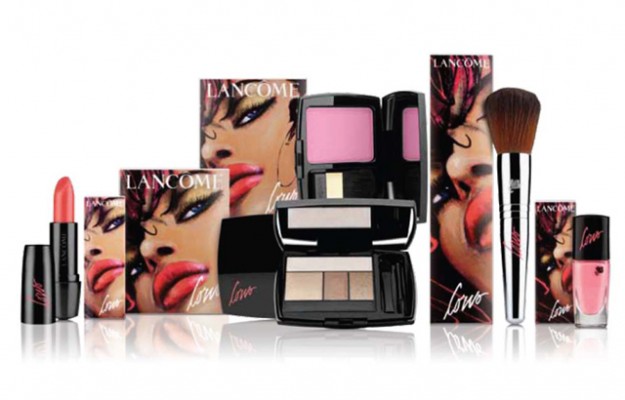 Lancome has partnered up with artist Corno for this summer's makeup collection. Available exclusively in Canada this month, the collection features easy-to-wear pinks that are perfect for the warmer months. Why is the collection exclusively available in Canada? Because it's a Canadian collaboration, and Corno is a Canadian artist! Originally from Quebec, and now living in New York, Corno is a renowned painter, and created the collection with Lora Spiga, Lancome's official makeup artist.
I love the eyeshadow palette – the collection of neutrals accent a tan perfectly and help focus the attention on juicy lips and cheeks! The palette is called Golden Frenzy.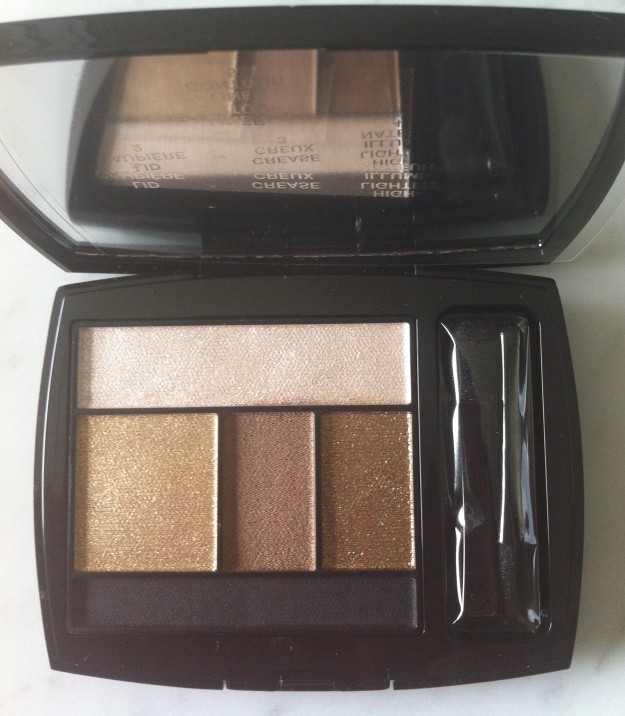 The nail polish is also a must-have for the summer. The colour is called Vernis in Love, and it's the perfect strawberry pink.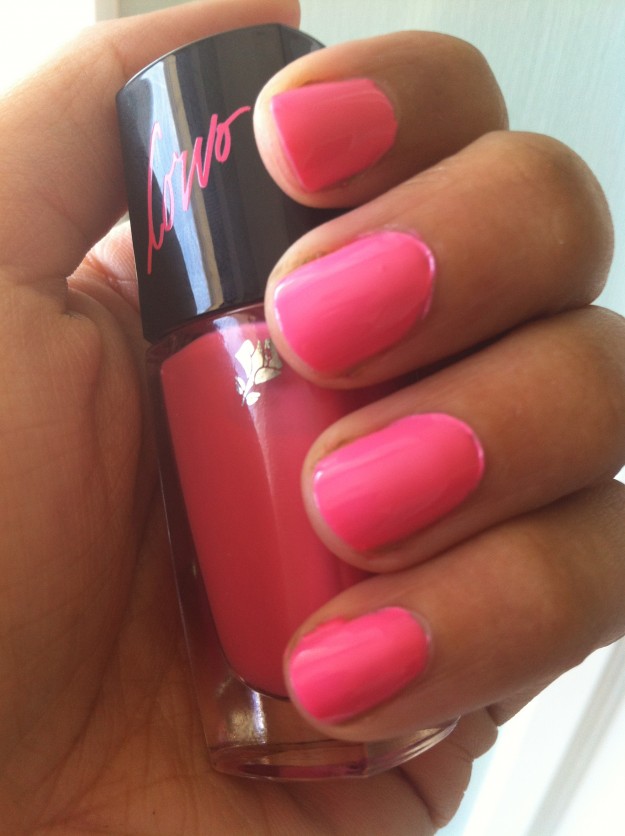 Stuck for inspiration on how all the colours come together? Check out the gorge painting that Corno did for Lancome!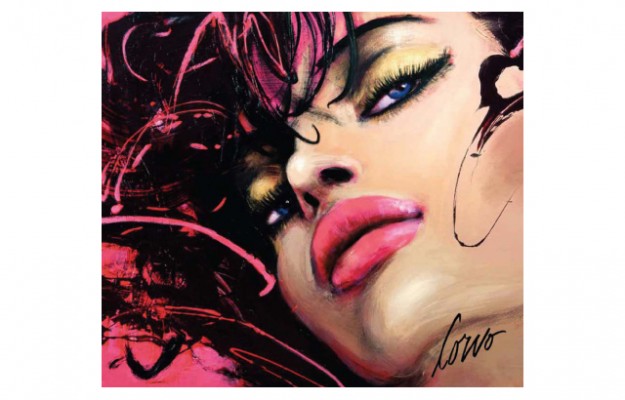 This collection will be out this month at Lancome counters in Canada!