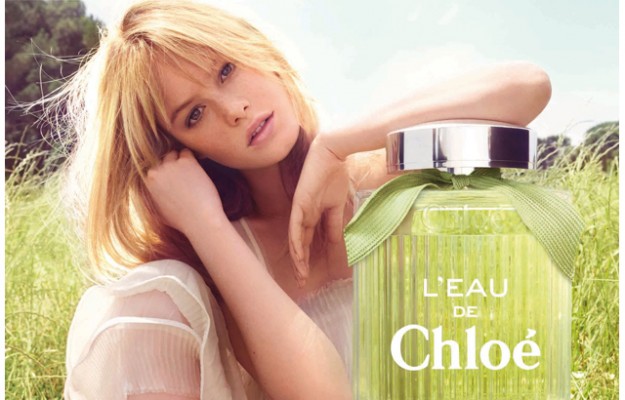 This year, the flanker to the 2008 Chloe is one that's gotten tons of buzz and has been eagerly awaited by perfume-lovers.
What had me waiting to reach for it was the fact that the new juice has 22% rosewater in it, which would give a definitely lightness and freshness to the perfume.
Luckily, L'Eau de Chloe does not disappoint. If you liked the original, you'll be glad to know that this has facets of that – the drydown is definitely all Chloe.
What's different is the opening notes. They are super fresh and light, and make the fragrance much more spring-like. The opening has whiffs of lemony bergamot, and green leaves. Of course, there's rose going throughout the entire scent. It's light and easy to wear, and the drydown of patchouli and musk at the base makes the scent long-lasting.
Pick this up at perfume counters now.