Lindsay Lohan's new hair colour is definitely interesting. She's been a red-head, a blond, and even in between those two, and now she's a brunette. I don't think I like this hair colour. It's way too dark, and makes her hair look thinner than it probably is.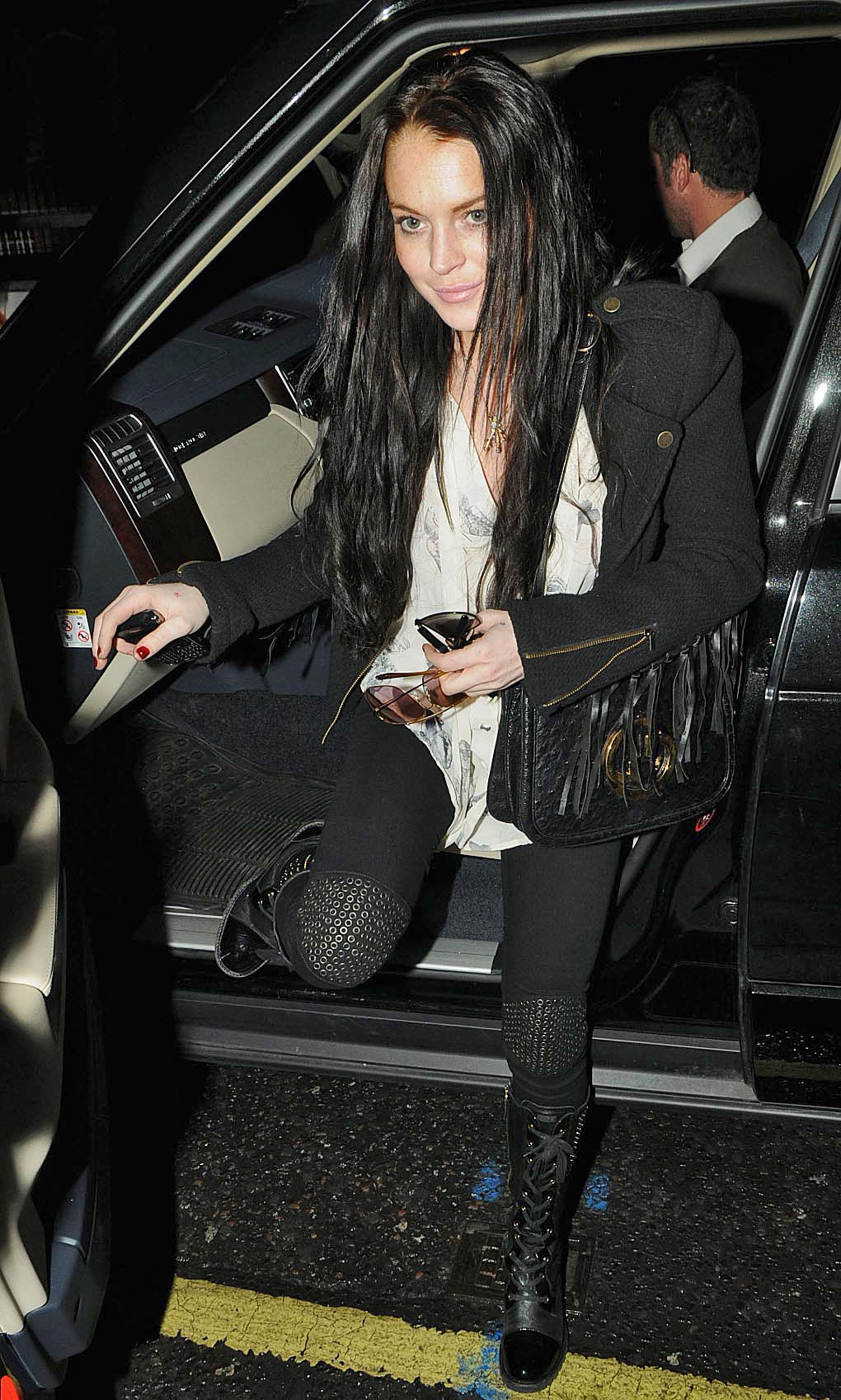 What do you think? Is this a good look for Lindsay?
I've talked to friends who go dark after being naturally blond or light-haired, and they say that they usually like it better. Greasy hair isn't as obvious, and you can do darker makeup without looking overly done. They say that blonds have more fun, but brunettes are definitely in majority, and I can totally understand that everyone needs a change every now and then.