Have you heard? This fall, Lise Watier reformulated their Portfolio Corrector palette and the colours are now creamier than ever. I previously reviewed the corrector in the Beiges shades, and although I really loved using this palette, I did feel that a lot of the colours were super light on my skin. I would have wanted some depth to them.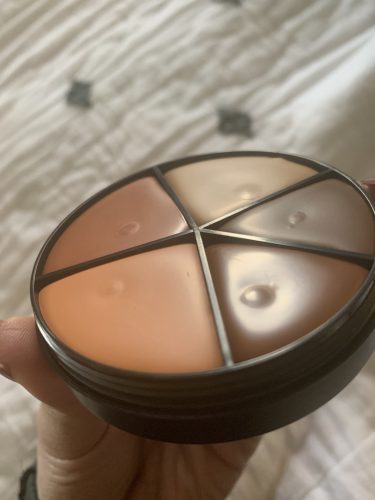 So now I've also got the Corrector palette in Dark and I've been playing around with it for the past little bit. I think this palette is too dark for my skin tone, but that's ok! It's super pigmented and perfect for those with deep-dark skin tones. There are shades to colour correct and also shades to conceal so there's a little bit of everything. There's red tones and orange tones and I would use them if they weren't so dark on me.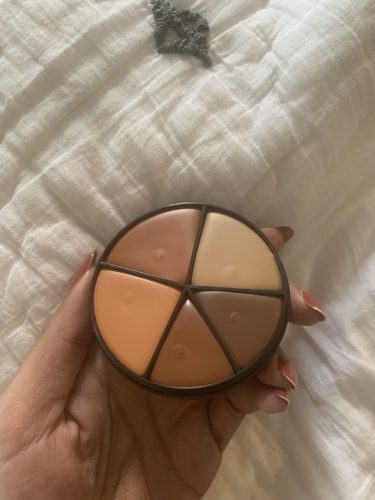 Below, I've got the two palettes side-by-side and it seems that they're pretty close in shades, but the lighter one veers really light and the darker one is quite a bit deeper. What the two have in common is that they're both very pigmented, and creamy to apply, setting to a powdery matte finish.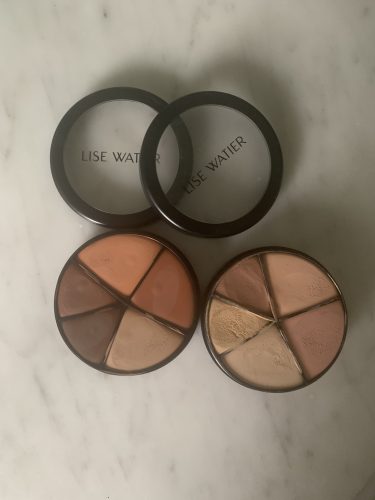 Here are swatches of the darkest palette.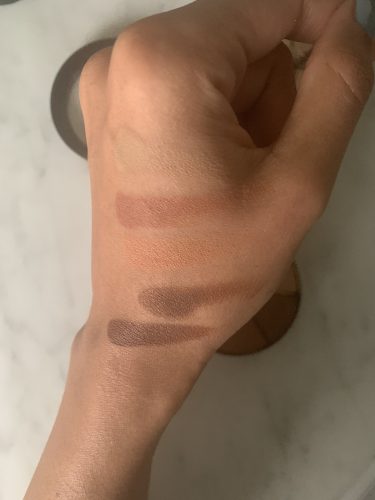 Although I'm able to use a couple of colours from the Beiges palette, I really wish that Lise Watier had a palette in between the beige and the dark.  I sometimes need an orange or reddish shade that is more pigmented and not as dark as the ones in the Dark palette.  If you're medium-toned like me, you might only get a little bit of use out of the Beige palette that that's kind of a waste.
$36 per palette, online or where Lise Watier is sold.