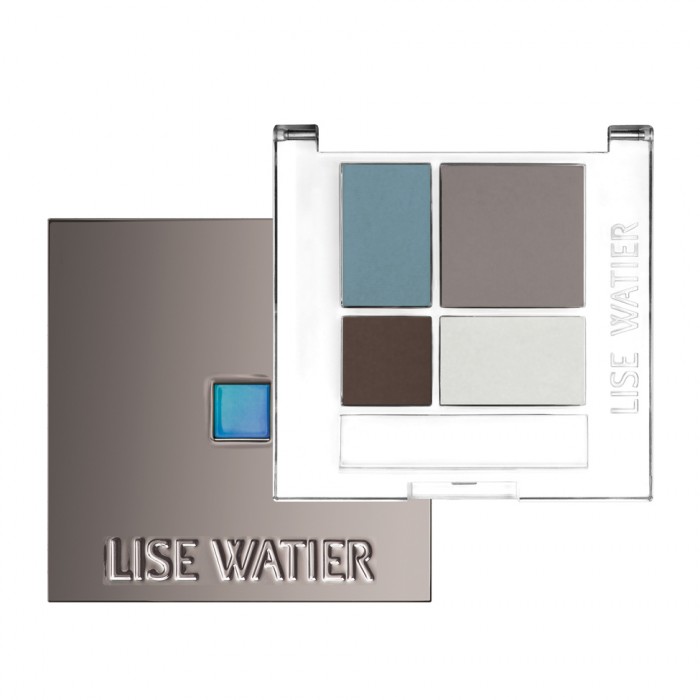 Lise Watier's fall collection, Equinoxe, was inspired by the colours of the autumnal sky and earth.  I love a collection inspired by the seasons and especially by the Canadian landscapes because it falls in line with the romantic idea of fall – grey skys, mountains and natural foggy greens.
The best product in this collection is the Eyeshadow Quad which is being sold with a mini Metamorfix Liquid Transformer.  Honestly, I think that Metamorfix is over-rated and works the same as eye drops or even water would work, but since it does come with the quad, here is your chance to try it.
The Quatuor Wed and Dry Eyeshadows Quad has cool and neutral colours that are a must in a fall palette.  The chocolate, taupe, grey, and teal are easy to work and play with.  The eyeshadows are exceptionally silky and smooth and the texture feels quite different from Lise Watier shadows of the past!
The palette is $35.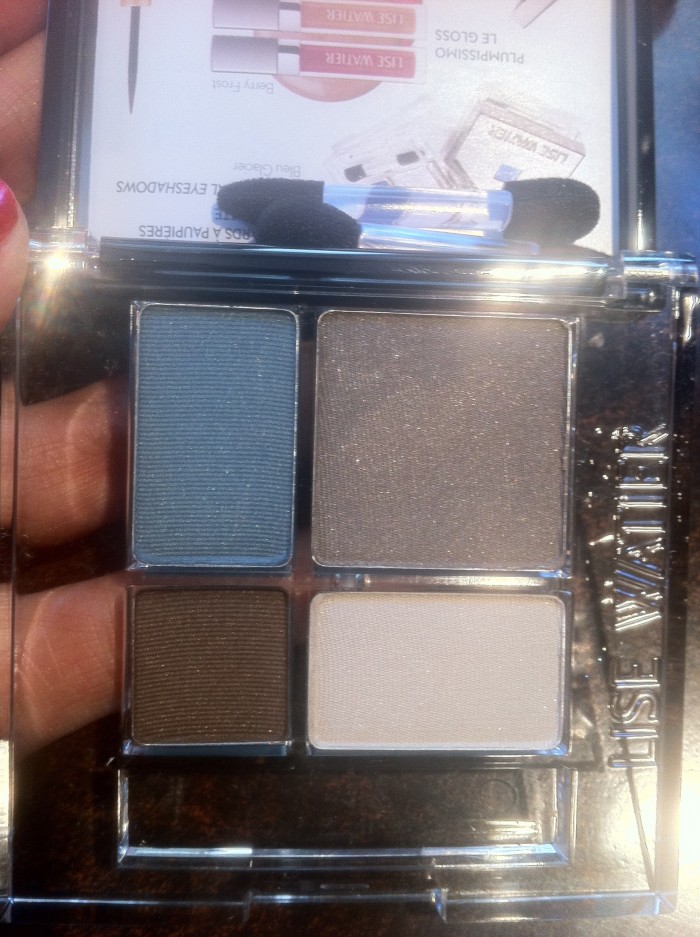 If you are more of a duo kind of girl, they also have 2 LE duos in Bleu Glacier and Misty Green.  I have not tried the blue duo, but the green colours were lacking in pigmentation and ended up looking a lot like neutrals on my skin.  If you want a green that is subtle and easy to tie into your makeup routine, then this is the way to go.  Each duo retails for $25.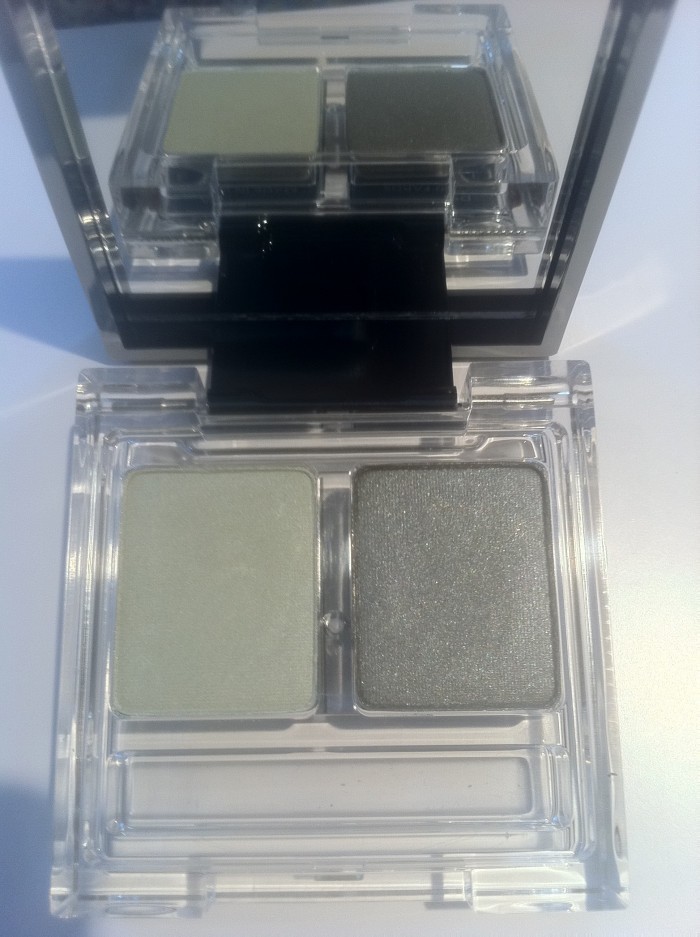 Finally, there is a Duo Bronze and Glow which is meant to take your makeup from the summer into the fall.  Considering that this collection will be out in July, I think that this is a great idea.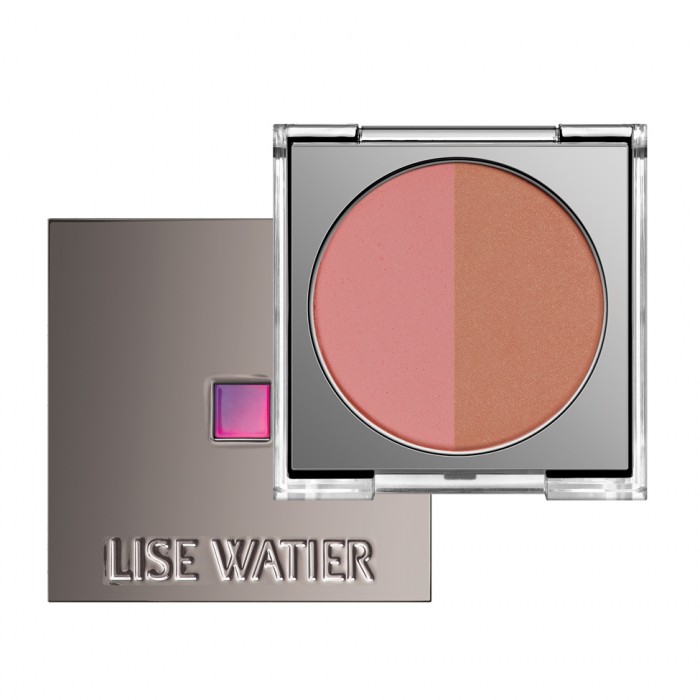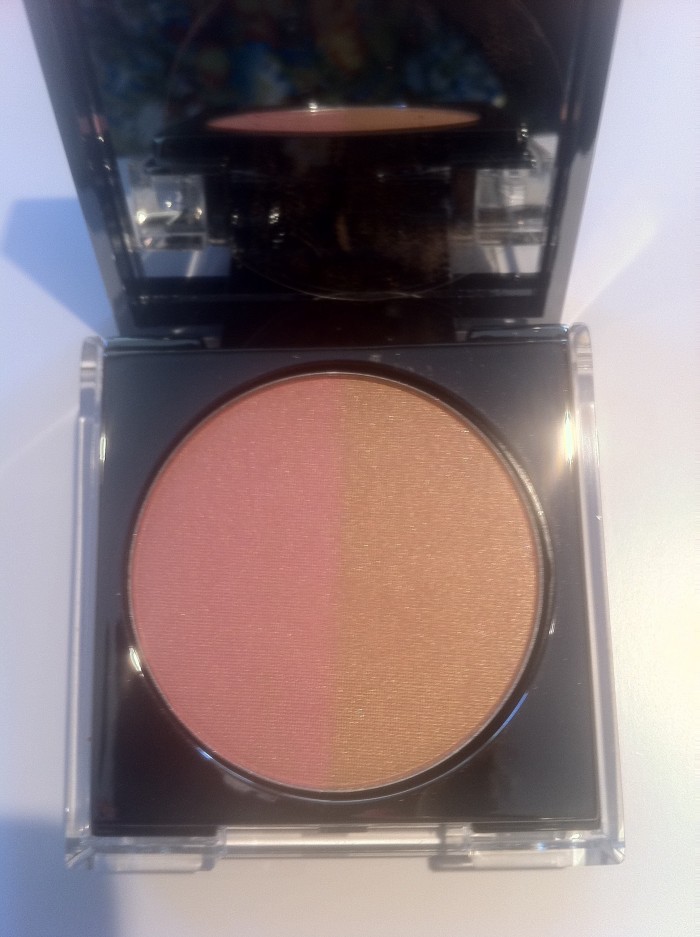 For $27 you get a duo that you can wear separately or mix to make one bronzy colour.  I did find the shimmer to be a bit much for my tastes, but this would be lovely for special occasions.
Lise Watier products are available at Shoppers Drug Mart.  See anything you're going to pick up?