Lise Watier's summer collection is all about mixing colours and neutrals in formulas that are easy-to-wear and work with.  Although all these products are meant for the summer, I'm sure that everyone will find something in these that will be a staple that they can use throughout the year.  
For me, that's definitely going to be the Rivages bronzer ($39)!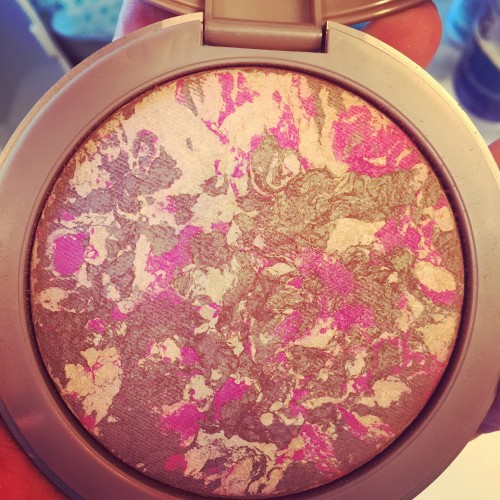 The bronzer is my most favourite product ever – and it's huge!  I honestly feel that this is too large for everyone because there's no way I'm going to be able to finish this over the course of the summer even though I love to use bronzer every day.  The bronzer is the perfect mix of brown tones, a small amount of golden-brown shimmer, and pink pigments that help it brighten up your skin without it being like blush.  Although the bronzer is shimmery, I'm finding that I can definitely use it in the hollows of my face to use it like a contour, or just on the highest fullest part of my cheeks to make it look like I have a sun-kissed glow.
Second, the eye shadow palette ($54).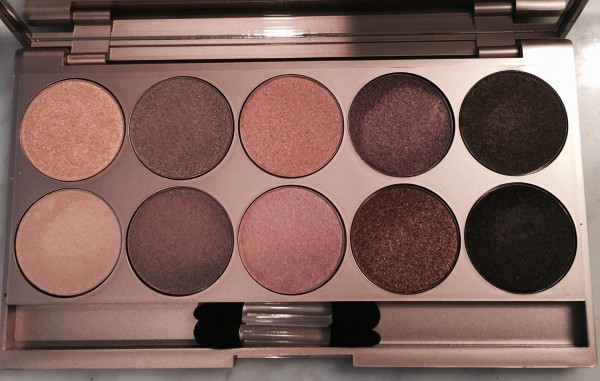 It's a nice mix of neutrals that are different enough and get dark enough for you to create a smoky eye or a night-time look.  The powders are smooth and pigmented but not too powdery because this is more of a creamy powder formula, so there's not a lot of fall out from the eye shadows.  I use the darkest colours as subtle eyeliners and they work really well when they're wet.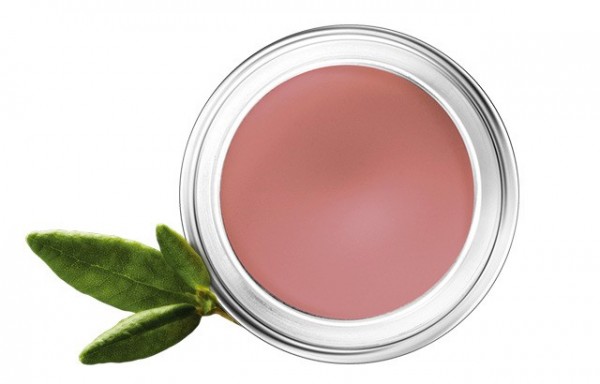 You also need to check out the Blush Fondant Supreme ($30), which is a cream to powder blush available in Sand, the perfect neutral pink colour.  The texture is amazing – it blends into skin so easily and looks totally natural.  It was a tad light for me, but I really wanted to be able to make this blush a part of my permanent daily kit just because it applied so smoothly and stayed on the whole entire day.
Pick up the entire collection at Shoppers Drug Mart or online.