Happy #InternationalLipstickDay!
This is makeup you need in your life: it's Lise Watier's #BaiserVelours.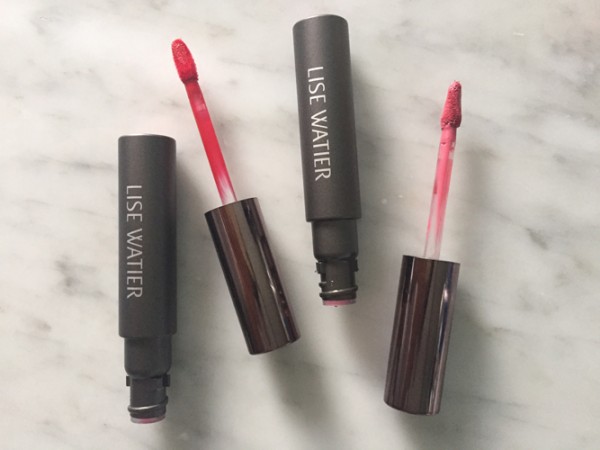 These are lip creams that dry to a matte long-wearing finish, kind of like NYX's Soft Matte Lip Creams but in a more elegant formulation because they're much creamier to apply. The applicator for the Lise Watier Baiser Velours is also fine tipped to allow for precise application.
Although they apply super creamy, actually the lip creams dry matte so if you have flaky lips at all, they're emphasized. Your best bet is to exfoliate first, and then apply the product. The lasting power is unreal. I got through breakfast, coffee, and then snack, and there was still lip colour on my lips. The reason for that is that the pigment is very intense so it does really stick to the lips.
$28 where Lise Watier products are sold. My favourite colour is Sweet Kiss – it's the perfect neutral pink (kind of like Pink Plaid by MAC) and it goes from day to night in a flash.