Anyone remember Entourage???  And this scene?
Ari: What's that smell?
Lloyd: It's Issey Miyake, her favourite scent. I'm wearing it as a subtle, subliminal show of our support.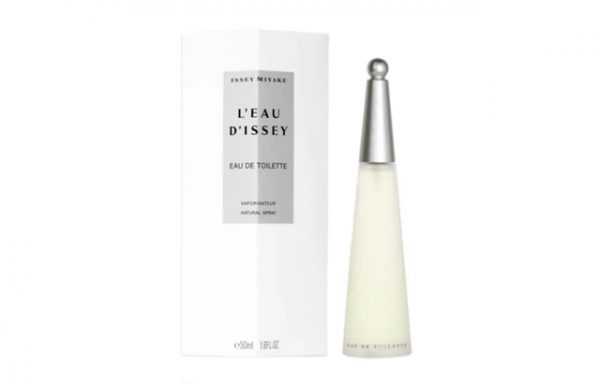 The "her" in Lloyd's sentence is referring to Mary J. Blige. I don't know whether that really is her favourite scent or whether it's just what fit for Lloyd, but in any case, I went to hunt down this perfume. It turns out that there are many Issey Miyake perfumes, and it turns out that there's more than one kind of Issey Miyake, but I'm guessing that they're talking about L'Eau D'Issey since that is the one that's still in production. You can find it at many department stores and the bottle is hard to miss.
This scent comes in many different forms – a body lotion, a body cream, an eau de parfum, and of course an eau de toilette, among others. The scent is fresh and linear with no base notes or top notes that stand out a great deal. The perfume is mostly floral, with notes of tuberose and rose, but it does have some citrusy notes in it as well.
Lloyd's lucky that Mary J.'s fav scent is so unoffensive.
$125 for 100ml.