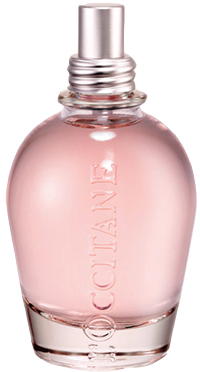 This is my favourite L'Occitane scent and I think that it's perfect for Mother's Day because it's fresh, refreshing, but still floral with a slightly musky base. The notes include fresh citrus fruit and velvety peach, rose, peony, lily of the valley and a hint of white musk.
Pivoine Delicate is a limited edition of the original Pivoine fragrance, and there's not that much to say about it because it's so simple and fresh. Really, this is perfect for the upcoming summer months because it smells so inoffensive.
Pick it up at L'Occitane boutiques for $48.