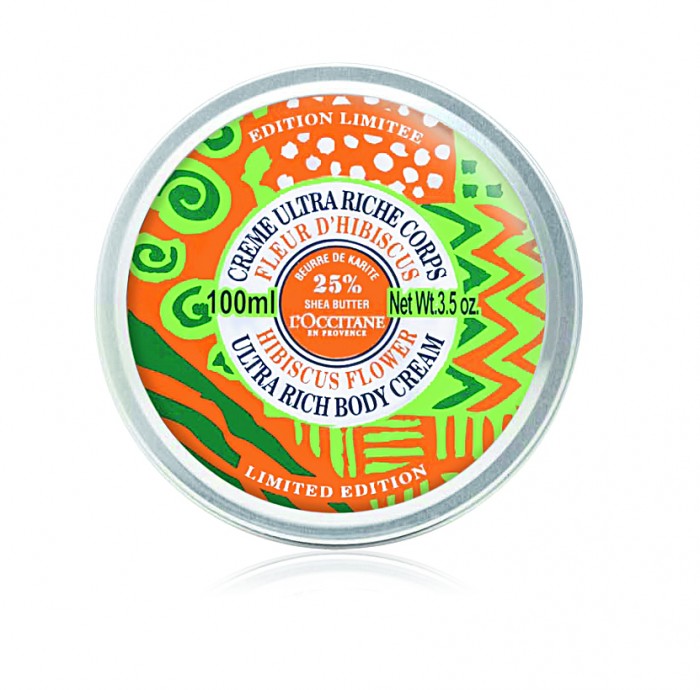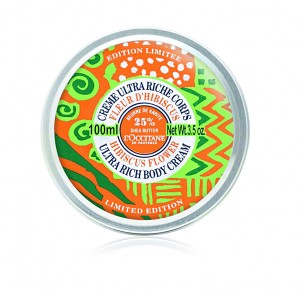 One of my favourite body creams of all time, now comes in its own collector series!
L'Occitane's Shea Butter Body Cream (made of a luxe 25% Shea Butter) now come in a Cocoa Flower, Desert Rose, and Hibiscus Flower versions. I like Desert Rose best, because I'm a floral kind of girl, but no matter what kind you get, they are all going to be super moisturizing.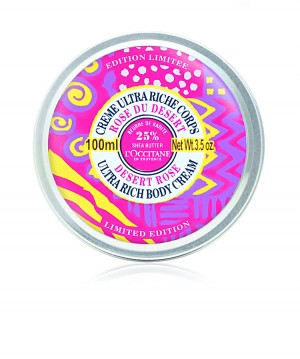 Pick them up for $28 each at your local L'Occitane Boutique!