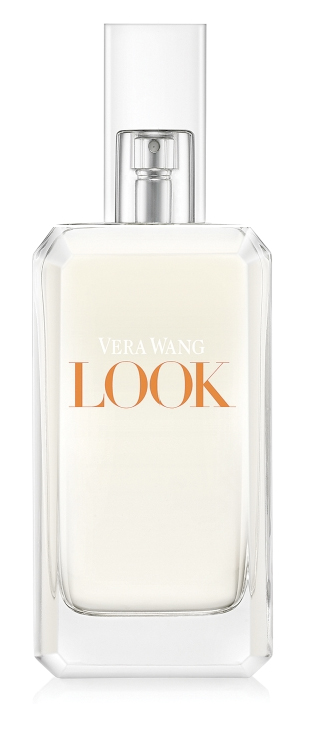 Look is the name of Vera Wang's newest fragrance, and when I saw the bottle and the ad campaign, it seemed to me that this was a departure from the bridal feel of Wang's fragrances and branding. It's not up to me to say whether that's good or not, but I thought it was reflected in the fragrance too.
Gone are the classically feminine scents, and instead we have something that smells a lot younger, perhaps only because it reminds me so much of Ralph Lauren Romance which I wore throughout my late-teenage years.
What you get in this fragrance is a fruity-citrus opening and then a fresh sweet floral drydown. It's a little powdery but not so much so that it'll make you think of someone old. The perfume is nice and now available everywhere.
$52.97 at mass merchandisers.