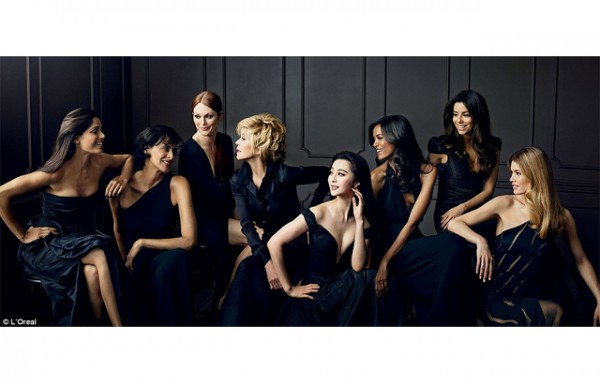 Every year, L'Oreal comes out with a collection of Nude lipsticks and nail polishes created with their spokespersons in mind.
The lipsticks are beautiful: they are long-wearing, smooth, and in a satin finish that is wearable for every day.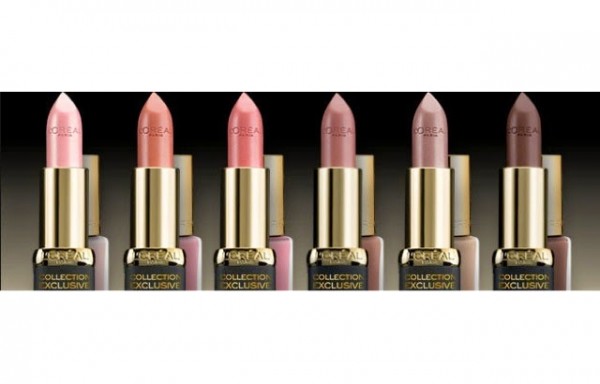 The collection is perfect if you're trying to find nice neutral colours at an affordable price. My only suggestion when you go check these out at the drugstore is to ignore the name on them and try them all. You may find that more than one shade looks good on you because all the colours are very wearable.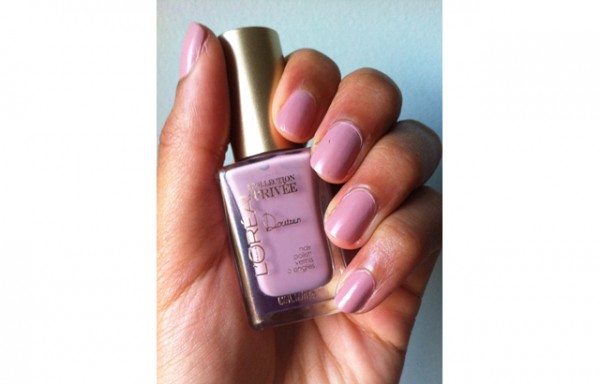 I loved Doutzen's nude nail polish – it worked for my skin tone even though I'm totally different from hers.
I didn't like Eva's nude polish even though I'm probably closer to her skin tone – this colour (an off white with golden shimmer in it) is just too yellow to look good on my skin.
You can find these in drugstores now.