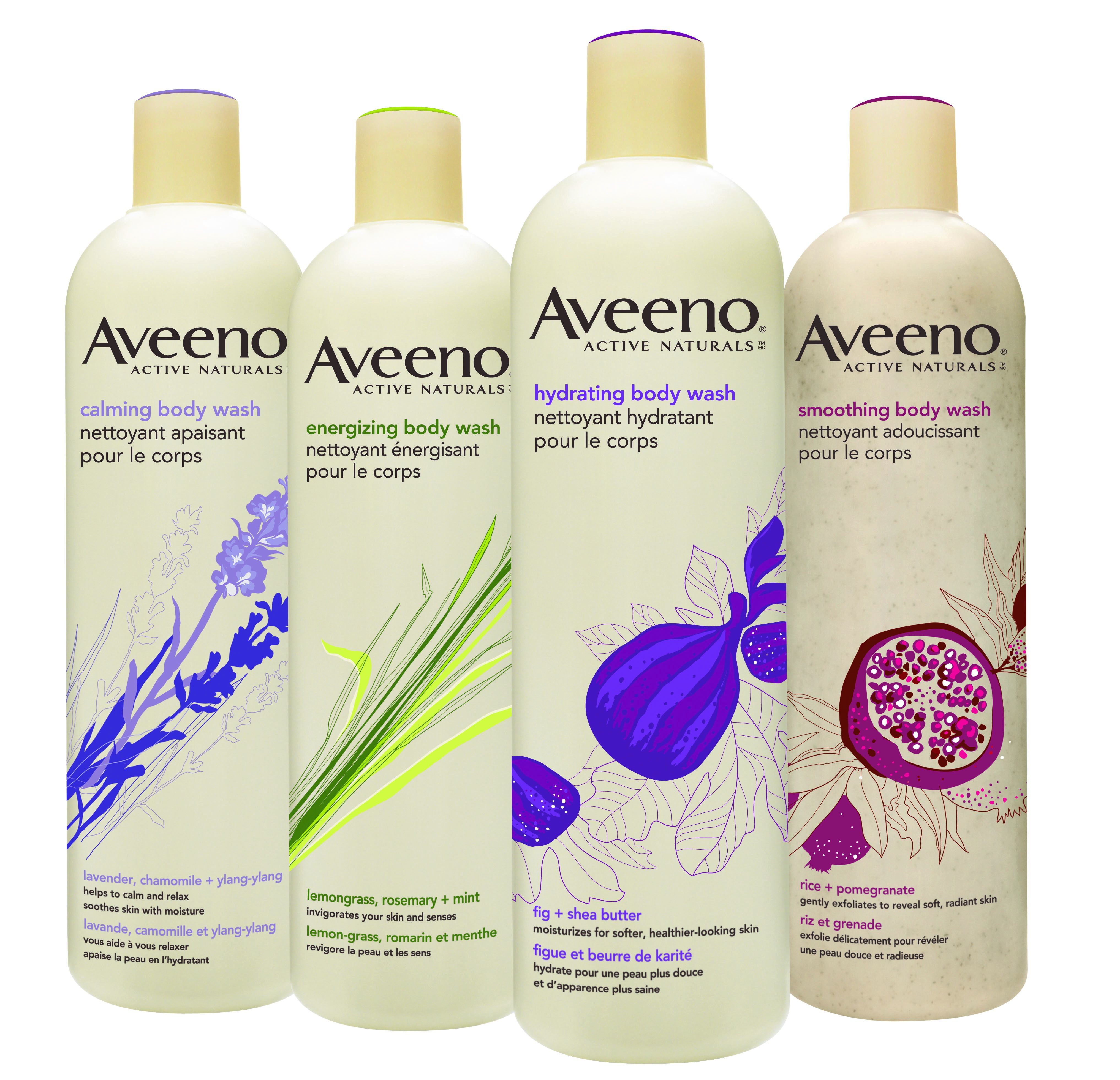 Recently, Aveeno has updated their product line and it includes a really lovely set of body washes from their Active Naturals line. There's a set of different kinds, but my favourite is the hydrating one that smells like fig and shea butter.
Ever since L'Artisan's Fig perfume, I have been obsessed with all things fig, and this one is the real deal – the fig smell is faint but present.
You can find this at your local drugstore.